Novibet supports Gamble Aware & intensifies safer gambling initiatives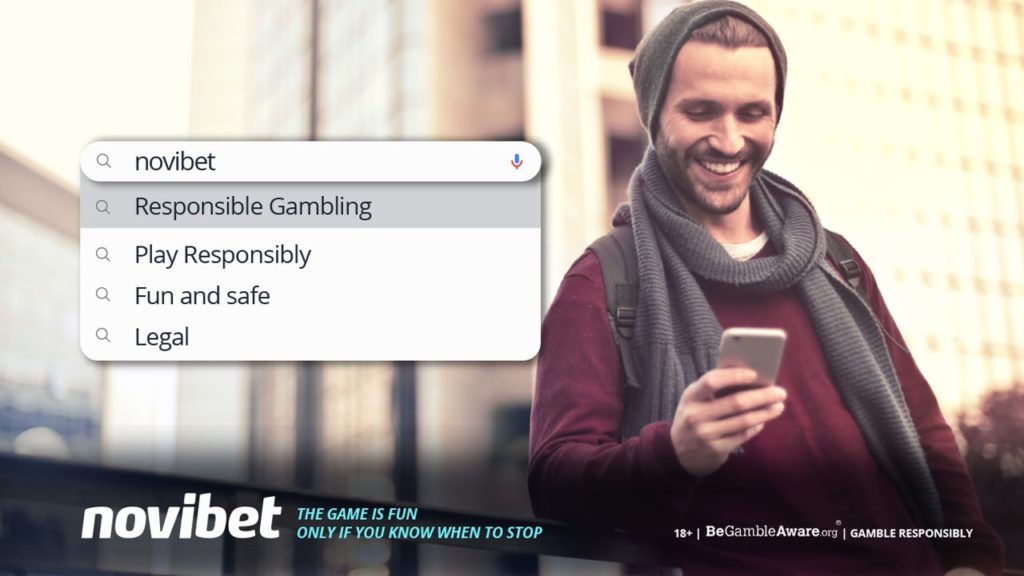 Novibet, an international online gaming operator licensed and regulated by the UKGC, recently donated more than £20,000 to Gamble Aware, aiming to take another step forward and empower practices towards safer gambling across Great Britain -one of the brand's main markets of operation.
Novibet sets responsible gambling at the cornerstone of its operations, calling its highest priority, to provide a secure online entertainment environment for all members. Therefore, Novibet supports the most established industry institutions to put emphasis on the importance of conscious decision-making by players and facilitate the implementation of prevention and treatment services.
As Nikos Katsaros, Legal & Compliance Director, noted: "At Novibet we adopt the highest standards of integrity and accountability in all areas of business. Our internationally recognised platform offers ideal entertainment conditions, but also ensures that our members receive timely information and engage in practices that protect them from the negative effects of problematic gambling. By supporting Gamble Aware we take a step further and address the collective concern of keeping people protected from gambling harms, aiming to reinforce our brand promise: "gaming the right way". Exciting and yet, safe".