14 times the odds of a big bet! The famous American live owner bets $10 million on this team to win the NFL Super Bowl!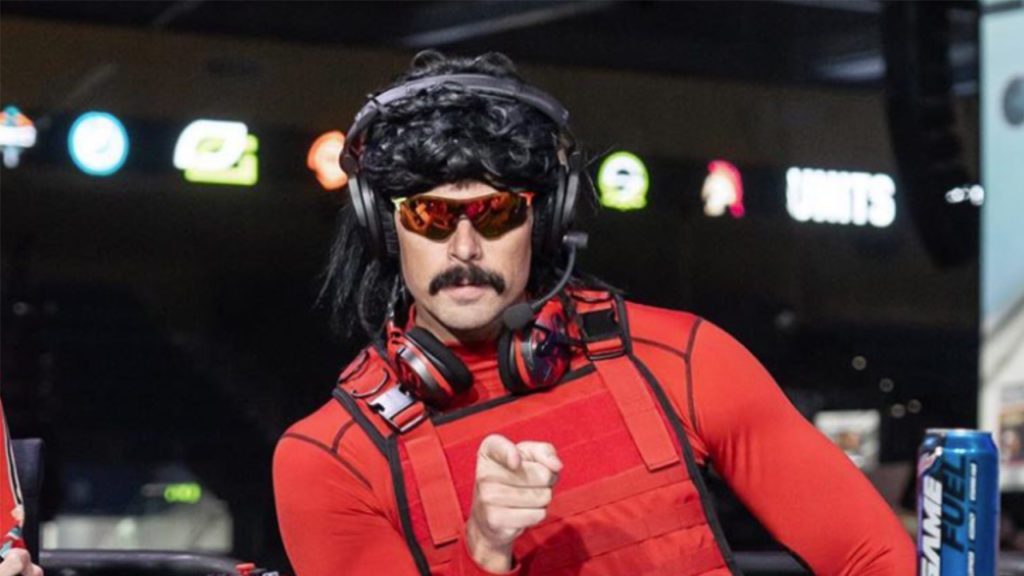 The NFL (National Football League) will start its new season on 9/10, and as the most watched sporting event in the United States, almost all Americans will be crazy about it.
Dr. Disrespect is a well-known American live gamer with over 4 million followers on Twitch and currently 2.2 million followers on Twitter. His live streaming style is quite quirky and crazy, and his gaming skills are also above par, having won the Best Live Gamer award at the 2017 Game Awards.
He has now added to his madness by announcing on air that he is going to put up $10 million to bet on this year's NFL Super Bowl championship! The team he is betting on is the San Francisco 49ers, who are currently not in the top five in the odds list. The San Francisco 49ers current odds to win the championship, about 14.2, in front of him there are Kansas Chiefs (5.74) Tampa Bay Buccaneers (7.33) Buffalo Bills (11.13) Green Bay Packers (13.4) Baltimore Ravens (13.5), heavy bets on the 49ers to win the championship, can be said to be quite a big gamble.
It's just that Dr. Disrespect's math might not be so good. Assuming the 49ers actually win the Super Bowl, he could win about $142 million, but instead he claims he could win $350 million, which makes you wonder if he actually has a bet or if this is just a stunt performed in cooperation with the bookies.