2021-2022 Top 5 league start schedule
After the official conclusion of the Euro and America's Cup, the Olympic Games, which fans have been waiting for all year, will follow as promised. After the Olympic Games have officially ended, we will have the next five league matches. As the highest level of the world's club league five leagues, the teams compete against each other to attract the attention of fans from around the world, so when will the 2020-2021 tournament five leagues, and what is the specific time?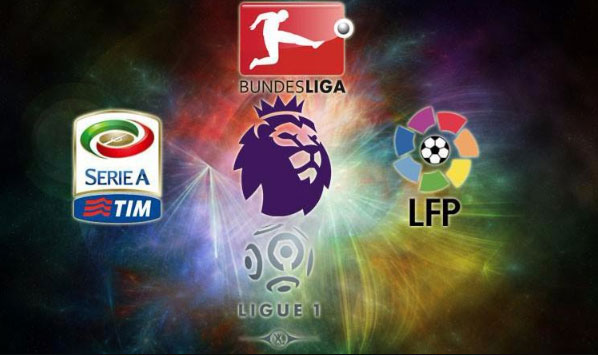 With all five major leagues starting after the Olympics, it is safe to say that the 2021-2021 season has also seen certain changes in each league. The fame of Serie A has been boosted after Italy reaped the current Euro Cup trophy. The English Premier League has maintained the scene of domination, while La Liga has switched from a double to a triple, Ligue 1 is still dominated by Paris Saint-Germain, and the Bundesliga is still chased by Dortmund and Bayern. With the announcement of the start of the new league season, the teams in the major leagues will also show their fans how to perform and look forward to their sprint to higher goals.
2021-2022 Top 5 league start schedule.
Premier League kick-off date: August 14
Liga MX kick-off: August 14
Bundesliga start time: August 14
Serie A start time: August 22nd
Ligue 1 start time: August 8