The NBA Championship is about to start! International betting odds turned out to be one-sided?
If you tell everyone that this year's championship combination is "Phoenix Suns VS Milwaukee Bucks" before the start of the season, no one will believe it, but this is about to happen. In the first game of the finals, most international betting is predicting that the Suns will beat the Bucks by 6 points at home.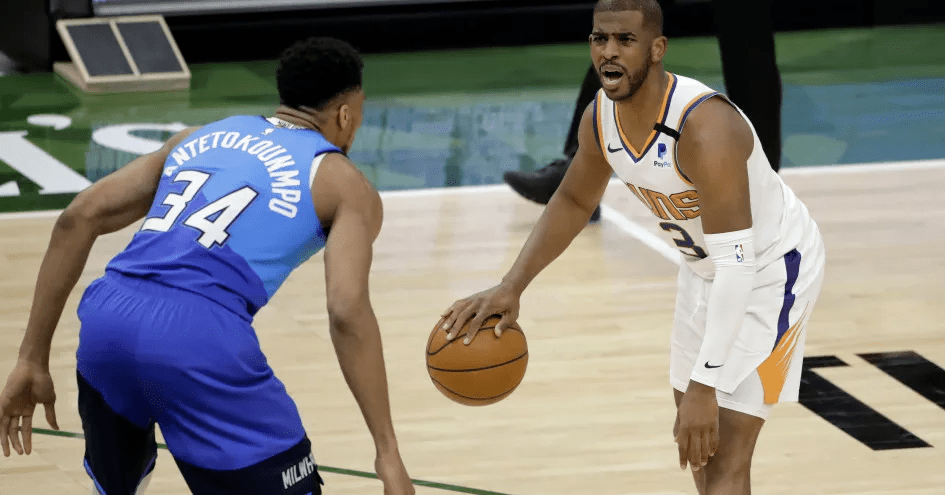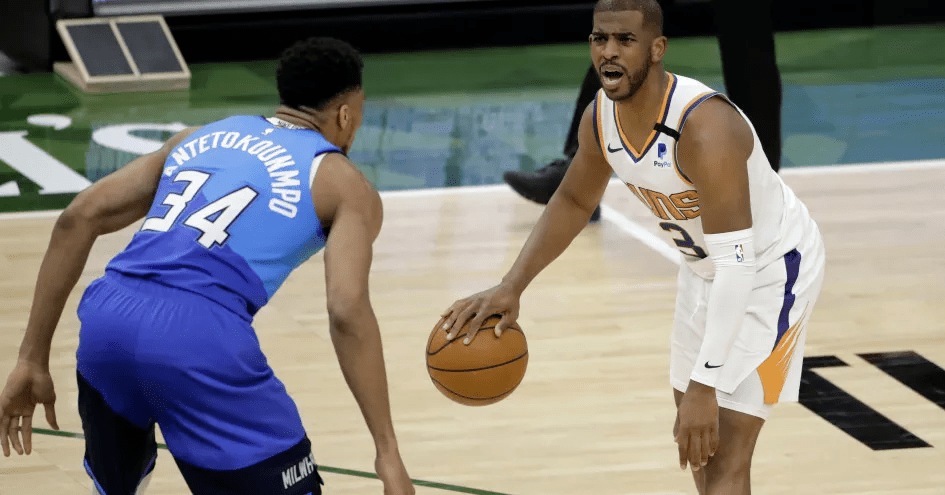 The NBA winning odds of the major international casinos listed on the international betting website "oddschecker" are favored by the Suns. The odds are mostly between 1.5 and 1.55, while the Bucks' odds are mostly between 2.4 and 2.65. between.

The Phoenix Suns have not even entered the playoffs in the past 10 seasons, but they have scored 51 wins in the regular season this year and completed a very good season. This is the first time the Suns have entered the NBA Finals since 1993, and they will continue to chase the first NBA championship in team history. The star shooting guard of the Suns, Devin Booker, leads the team with 27 points per game, and he is also a key figure for the team to get there. But in the last round of the series against the Clippers, Booker's firepower was slightly suppressed, but fortunately, the outstanding performance of Chris Paul and Deandre Ayton still allowed the Suns to advance to the championship. It's just whether Booker will be due to the unsatisfactory performance of the last round. How about the performance of the male deer?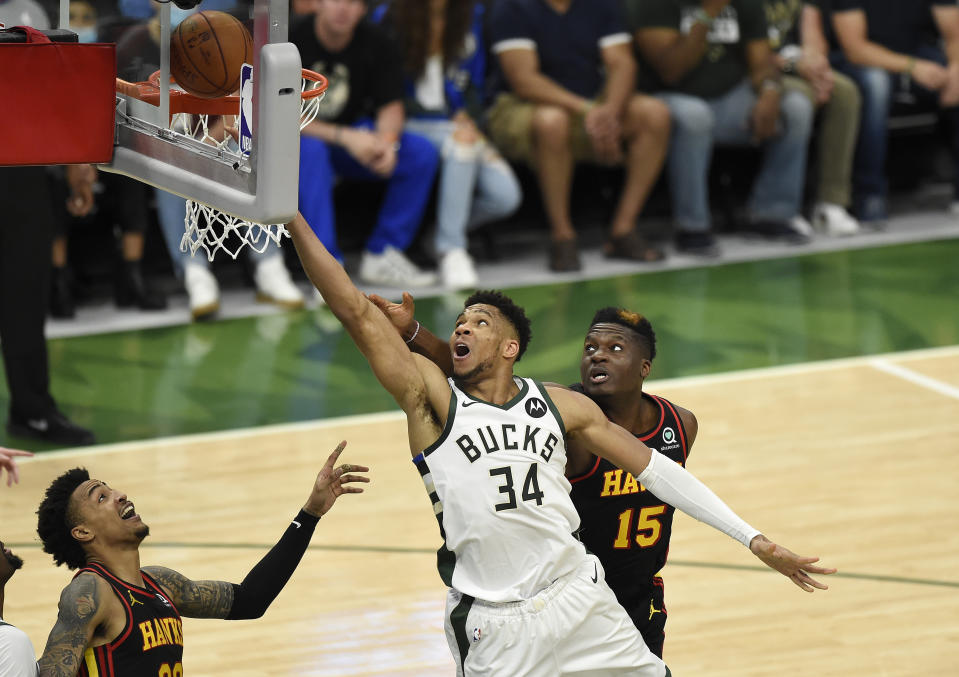 For the Milwaukee Bucks, after the superstar Antetokounmpo missed the game due to injury, the outside world's expectations for the Bucks to win the championship were greatly reduced. Although the Bucks defeated the Atlanta Hawks in the Eastern Conference Finals and won the first NBA Finals ticket since 1974, they hurt Antetokounmpo. Now the Bucks are pursuing a 50-year championship title. Whether Antetokounmpo can return to the series in a timely manner is very critical. It is still unclear when Antetokounmpo will return to the team, but head coach Budenhouze said that Antetokounmpo's injury recovery is good and is currently included on the daily watch list. I hope he can return in the first game, but Whether or not to play is still up to the team's medical team. If Antetokounmpo returns from injury in time, the odds will definitely change.