Betting ETFs broke the record, and the driving force behind it is the optimistic prospects of online gaming in the United States. What is driving the rapid expansion of the US sports lottery landscape? Where will the sports lottery ETF rise?
American betting activities increased significantly during the epidemic, and a week after the Super Bowl LV match, the related ETFs ushered in record-breaking gains, prompting ETF investors to be more optimistic about online gambling and sports betting this year Performance.
At present, the two major index funds in the market that specialize in betting and sports betting are Roundhill Sports Betting & iGaming (BETZ) and VanEck Vectors Gaming ETF (BJK). Both have recently broken new highs quickly, among which BETZ has risen by more than 96% since its launch in early June last year.
The VanEck ETF focuses on tracking more traditional casino stocks and large gaming companies, including Wynn Resorts and Las Vegas Sands, which have recently been hit by travel restrictions. And BETZ purely focuses on digital betting stocks, such as online betting company PointsBet, Canadian betting company Score Media, and even some SPACs (special purpose acquisition companies) that focus on sports betting technology and data supply.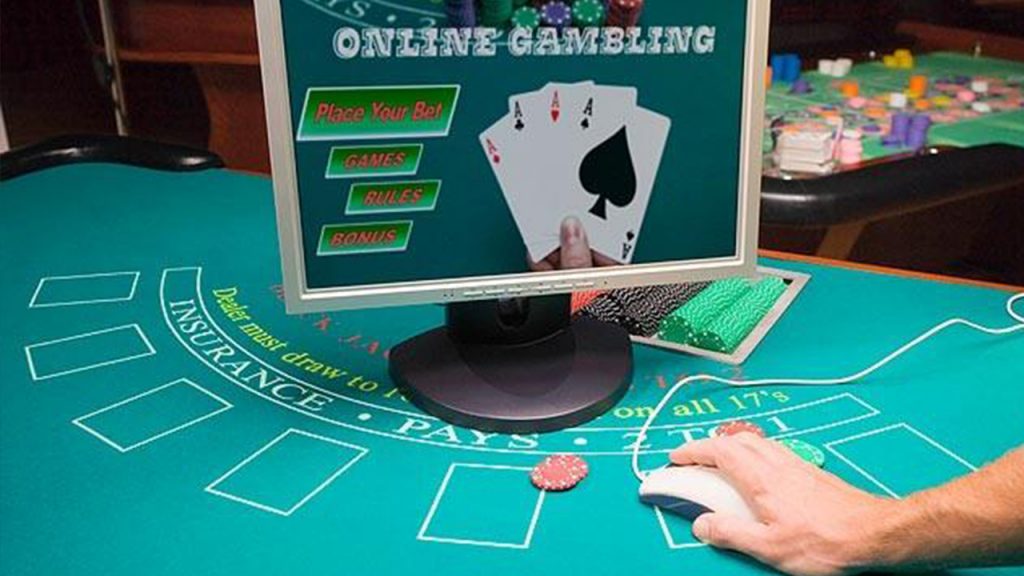 Online gambling has grown rapidly since the lifting of sports lottery ban
BETZ's total assets have increased by more than US$350 million in just 7 months, and the inflow of funds so far in 2021 has been at least US$146 million. Will Hershey, co-founder and CEO of Roundhill Investments, believes that since the U.S. Supreme Court in 2018 abolished the Professional and Amateur Sports Protection Act (PASPA) indirectly announcing the lifting of sports lottery ban, the online gaming industry has been in a "growth mode." .
The 55th NFL Super Bowl held in February this year attracted a 63% increase in online betting and became the largest single event betting scale in the history of American sports betting. It is like a booster for betting ETFs. The industry is optimistic that US sports betting revenue is expected to reach 2.5 billion US dollars this year, and it is estimated that it will increase to 8 billion US dollars in 2025.
What is driving the rapid expansion of the US sports lottery landscape? Hexi believes that it is the shift of physical services in various industries to mobile devices and the Internet, and the legalization of gambling in the United States.
This year is expected to see the legalization of sports betting in 12 states again
As far as the legalization of sports betting is concerned, more and more states in the United States are opening up online operations. For example, Tennessee and Virginia are the first to release online sports betting on the road in January this year.
In an interview with the US financial media "CNBC", Hexi said: "As the U.S. market matures and more states open up online gambling, the market will change and business opportunities for sports betting players will come. But more importantly, there are related taxes. Will also begin to appear."
At present, there are 21 states in the United States that protect sports betting by law, including New Jersey, Nevada, and Pennsylvania, but there are still some large states, including California, Florida, and Texas, that have not yet followed up. Despite this, Hexi insisted that the United States is still in the early stages of development of sports lottery legislation, and it is expected that this year, 10 to 12 states will continue to welcome sports lottery.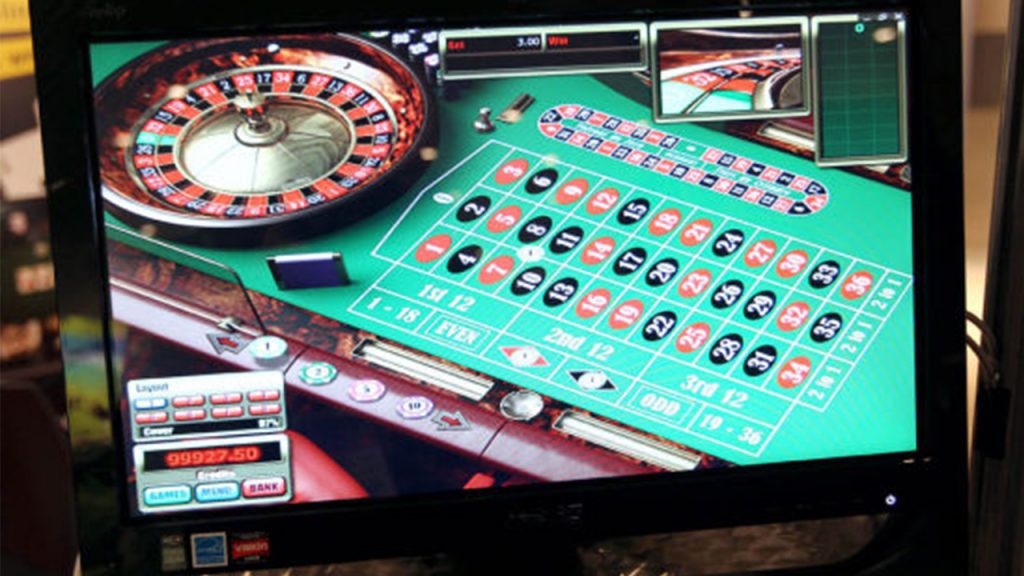 Betting legislation trends are actually similar to legal marijuana
In Hexi's view, the state's decision to continue to legislate to protect sports betting is completely reasonable because it can make up for the budget deficit caused by the epidemic and bring in additional taxes. At the national level, there are actual budget deficits."
ETF Trends Research Director Dave Nadig also said: "A large part of the promotion of cannabis legalization is indeed due to local tax considerations. I also think that there will be more activities that have been classified as "crimes" in the past, such as gambling. ."
He Xi excitedly pointed out: "From the perspective of the opportunities in the US market alone, the gaming industry is actually about to start. The total potential market for sports lottery is up to 20-30 billion US dollars!"
The innovation of real-time event betting will be the key to profit
With the rapid rise of bookmakers such as DraftKings and FanDuel, American players' interest in sports betting has shifted from daily fantasy sports to online betting. Although sports betting continues to attract gamblers, Hexi believes that a large part of real money betting is still invested in online casinos.
He believes that operating blackjack games in the United States will still have more profits, and the revenue figures are also relatively easy to estimate, just take the Super Bowl. In the final NFL game this year, the Tampa Bay Buccaneers led by Tom Brady defeated the Kansas City Chiefs 31-9.
"Who would have thought of such a result?" Hexi said bluntly: "But as a sports bettor, you have to deal with such a situation. Real-time betting technology must improve to a certain extent, not just the next 10 minutes, but the next game. Is it a curve ball or a fast ball. If the technology can do that, it will open up real profit opportunities."