Thai people approve of opening a casino!
Thailand's suan dusit poll public opinion research institute launched an investigation on whether it supports the government to open legal casinos in Thailand, and found that most of the respondents support the government to open legal gambling venues in Thailand.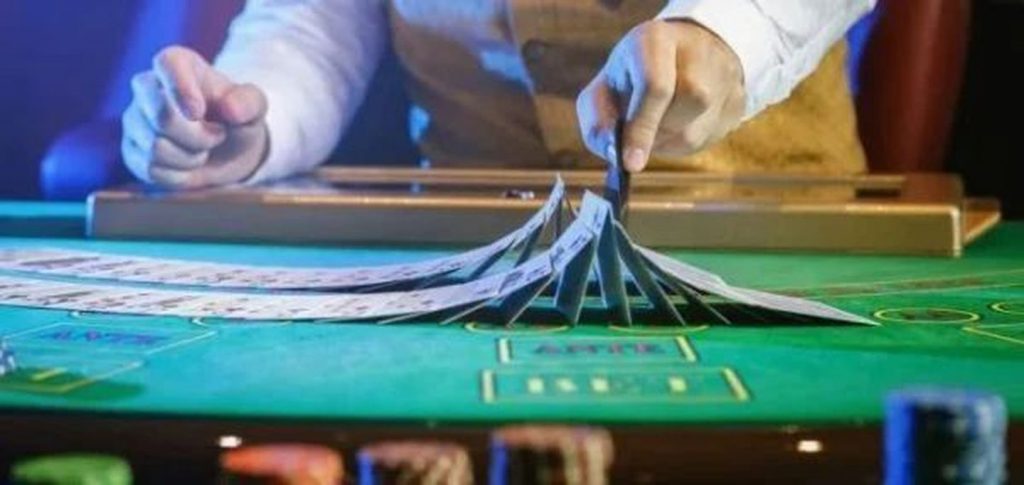 It is reported that this public opinion survey was conducted from January 27 to February 5 and conducted investigations and interviews with 1,929 people, including investigations into the causes of the spread of the new crown epidemic. 92.55% believed that the culprit was due to illegal workers sneaking into Thailand; 86.30% thought it was caused by illegal gambling establishments; 63.36% thought it was caused by entertainment venues; 61.84% thought it was caused by attending parties; 60.58% thought it was caused by visiting crowded places cause.
When asked about the role of legal gambling establishments in curbing the spread of the new crown epidemic, 51.63% said it would not help; 30.12% said it would help; 18.25% said they were not sure. When asked about the benefits of legal gambling establishments, 81.97% said that the government can collect gambling taxes; 62.15% said that opening a legal casino can effectively reduce blackmail and mafia problems; 58.14% said it is more convenient for the government to monitor casinos.
When asked about the drawbacks of legal gambling establishments, 69.22% of people said they would increase debt; 63.27% of people thought it was deceptive; 61.79% of people said they would develop bad habits among young people. Regarding the opinions on opening legal gambling establishments in Thailand, 50.70% agreed; 36.70% opposed; 12.60% expressed unsure." On the issue of whether they are interested in legal gambling establishments in Thailand, 83.14% expressed disinterest ; 16.86% of people expressed interest.
Pornphan Buathong, an analyst at Suan Dusit Poll, said that the opening of legal gambling establishments in Thailand has been a controversial topic for a long time. Most interviewees agree to open legal gambling establishments. Therefore, the government should thoroughly study its advantages and disadvantages. Otherwise, , This will be a big problem in the future!
Want to start a gambling in Singapore back then, the Quartet was surprised. It may be hard to imagine that Singapore, a country that used gambling as a "plague" prevention, has also opened a lively casino. If Thailand, which is dominated by tourism, also open up the gaming industry, will it also make gaming a benign driving force that not only plays its role in boosting the economy, but also avoids its negative impact on social order, perhaps Singapore manages gaming Is Thailand worth learning from the tricks of the industry?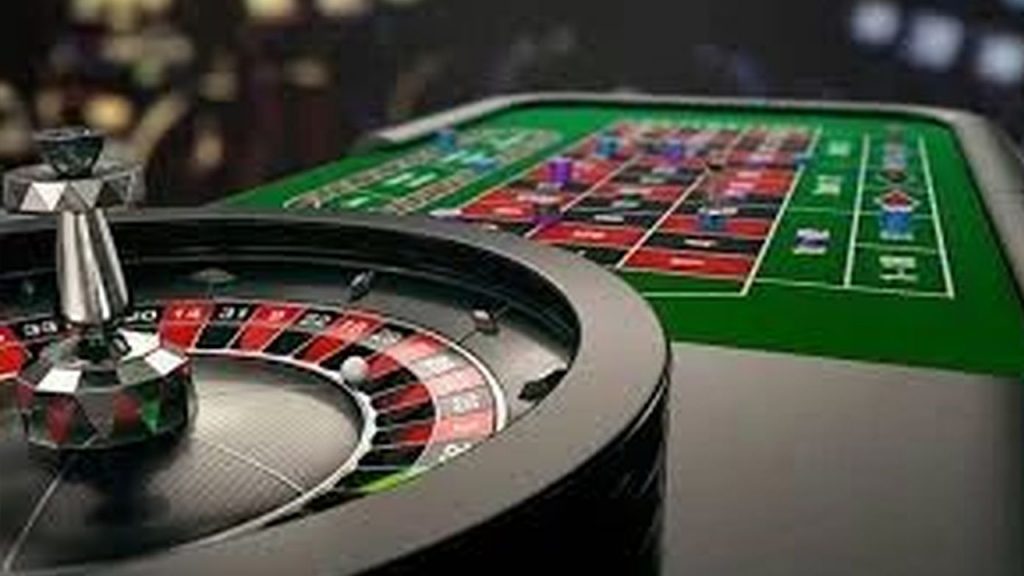 The first trick is to put the gaming industry in an appropriate position.
With the global economic downturn and Singapore's urgent need to adjust its industrial structure, Lee Hsien Loong decisively issued the first gambling card. This is not to quench thirst by drinking poison to stimulate the economy. Singapore is not following a traditional gaming business model, but a modern integrated tourism and vacation model. Gaming is only a part of the comprehensive tourism industry that integrates exhibitions, vacations, leisure and entertainment. Although this link is necessary, it does not account for a major share. Among the two existing comprehensive resort cities in Singapore, Sands Resort City's casino covers only 3% and Sentosa's 5%. Obviously, Singapore only wants to take advantage of the powerful driving force brought by the gaming industry to the high-end tourism industry. The focus of development is not on gaming, but on other supporting tourism industries related to it. The gaming industry is just a huge magnet for the government of the new country to attract tourists. Although it is attractive and has a strong ability to drive GDP, it does not dominate the integrated tourism industry in terms of its share, thus helping Singapore to increase its self-dominance in its industrial structure. A strong tourism industry will reduce the share of industries such as finance, services, and petrochemicals that have previously overly relied on external economies.
The second trick is to "guard the casino door strictly."
Who is not encouraged to gamble, who is prohibited from gambling, the government management method is clear. The new government does not encourage Chinese people to enter casinos to gamble. Singaporeans must pay US$70 for admission to the casino. If you do not want to buy tickets every time, you must deposit at least $140,000 in the casino. For the newcomers with a per capita monthly income of US$1500-1800, this is the same as shutting out the vast majority of small gamblers. For others, gambling is absolutely prohibited. The government can prohibit people receiving public assistance and special allowances from entering the casino through a third-party ban. In other words, extremely poor people who enjoy government benefits and do not have the ability and obligation to pay taxes cannot enjoy the right to gambling. In addition, people with criminal records are not allowed to enter the casino. In order to avoid the gambling of Chinese people, causing family breakdown and intensifying social problems, the government stipulates that family members can apply for a "relative prohibition order." In this way, family members can exercise direct control over relatives who are addicted to gambling. The third type of injunction is a "voluntary injunction order", which can be applied by the parties themselves. As a result, the government has firmly blocked the categories of people who are most likely to induce social problems through gambling.
The Singapore government's first move is clever, and the second move is ruthless. The combination of the two is already a set of excellent risk prevention measures.