Suncity Chairman Zhou Zhuohua enters the Bitcoin market
Sun International (8029-HK) will be suspended from trading at 9 a.m. on the 19th, and major events will be announced. Hong Kong media is now the first to disclose relevant matters. Zhou Zhuohua intends to deploy the digital currency market, and Sun International, its subsidiary, intends to acquire thousands of mining equipment.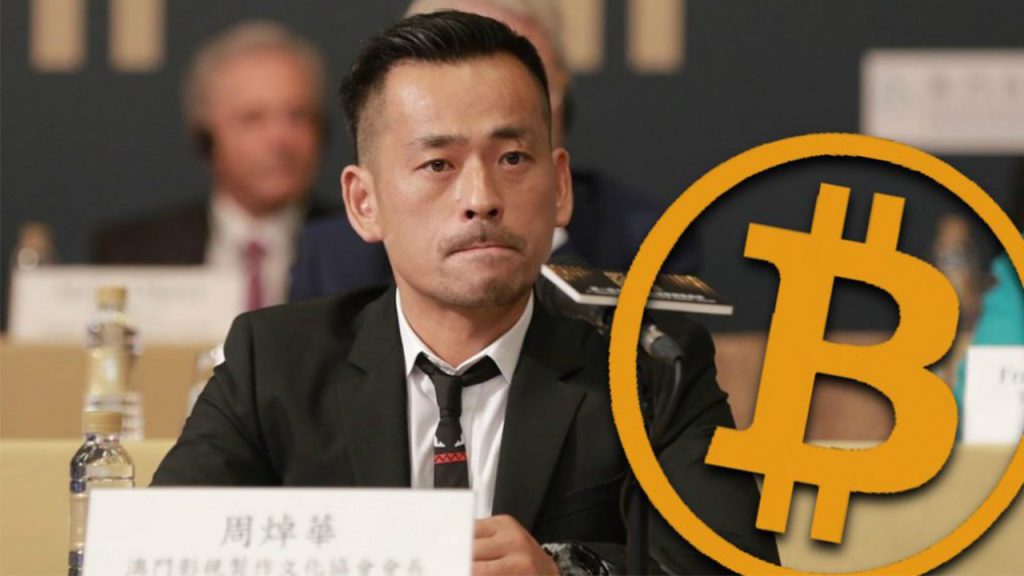 Attracted by the prospect of digital currency Sun International will join the ranks of mining
After the digital currency Bitcoin price broke the $50,000 mark, the momentum remained unabated. All parties wanted to enter this huge new market. According to the Hong Kong Economic Times, Macau businessman Alvin Chau (Xi Mihua) also intends to get involved in digital currency. business. Sun International, a subsidiary of Zhou Zhuohua, entered into a memorandum of understanding to collect mining equipment from currency, including 1,000 "mining machines", of which models are Bitmain Antminer S19, Bitmain Antminer T19, MicroBT Whatsminer M32 and MicroBT Whatsminer M31S.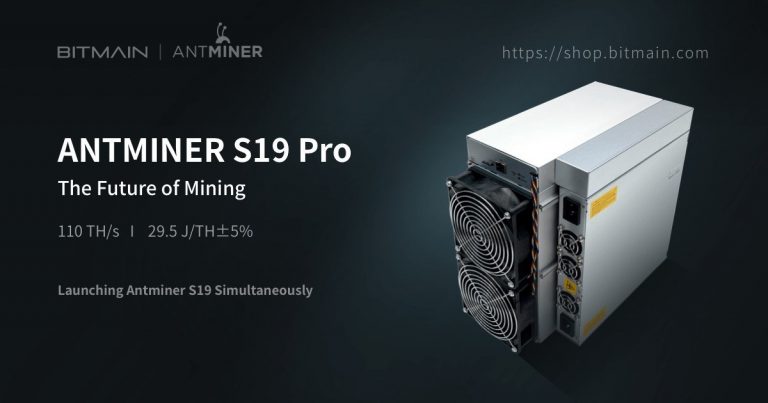 Sun International is mainly engaged in lending, securities and futures brokerage, asset management services and investment in breeding horses. The signing of a memorandum of understanding with Mindfulness Venture Fund I, L.P. will help the group invest in new businesses and diversify its development. According to the memorandum of understanding, the seller will transfer and sell cryptocurrency mining equipment to Sun International, and the consideration of the equipment will be negotiated by the parties to the memorandum of understanding, and Sun International will allot and issue new shares to the seller (issued per share Price 0.321 yuan), or any other type of asset payment. The seller, Mindfulness Venture Fund I, L.P., is mainly engaged in the provision of equipment for the operation of digital currency mines in Inner Mongolia, Xinjiang and Sichuan Province in China.