U.S. gambling revenue hits 17-year low
The American Gaming Association (AGA) released a report on last year's casino revenue in the United States on February 17, local time. It pointed out that due to the devastating impact of the new crown epidemic, US casino revenue in 2020 will drop by 31.3% to only 30 billion US dollars. The lowest level since 2003 is also the first annual decline in US casino revenue since 2014.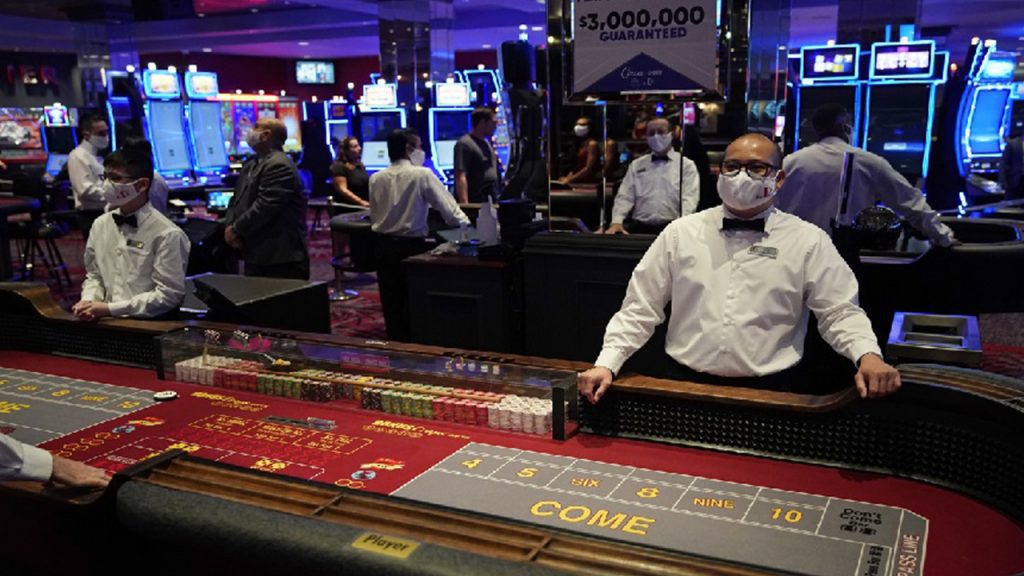 The report pointed out that American casinos lost 27% of their normal business days due to forced closure of casinos to reduce the spread of the virus. All 24 states that have legalized entertainment in the U.S. experienced a decline in revenue. Among them, New Mexico had the largest decline in casino revenue, at 79%, because it closed longer than other states. The American Gaming Association also stated that the decline in gambling revenue in 2020 far exceeds the 8.4% decline during the "Great Recession" from 2007 to 2009.
American gambling Association President and CEO Bill Miller stated in a statement that casino revenue figures show the economic reality of the new crown epidemic and highlight the importance of targeted US federal relief and increased vaccine distribution to accelerate gambling in 2021 The recovery of the industry.