Real shots of old Macau casinos
This is a picture published in the American "Life" magazine, showing the various forms of life in Macau's gambling industry in 1949.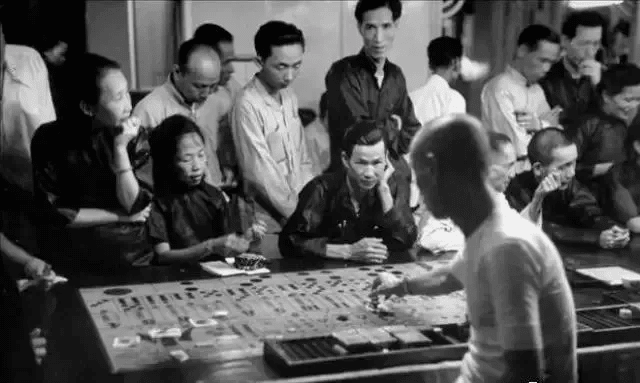 Macau has always been known as the "Gambling Port", and the gaming industry has a long history in Macau, with a history of more than 150 years.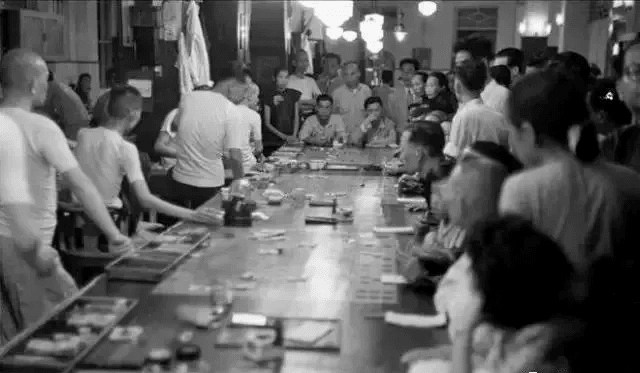 The most popular gambling in the early years was Fantan and Pai Gow. In the 20th century, Western gambling games were introduced to Macau, and local gambling methods were integrated to form a diversified gaming structure. Macau is now one of the world's three largest gambling cities and is known as "Oriental Monte Carlo", "Oriental Las Vegas".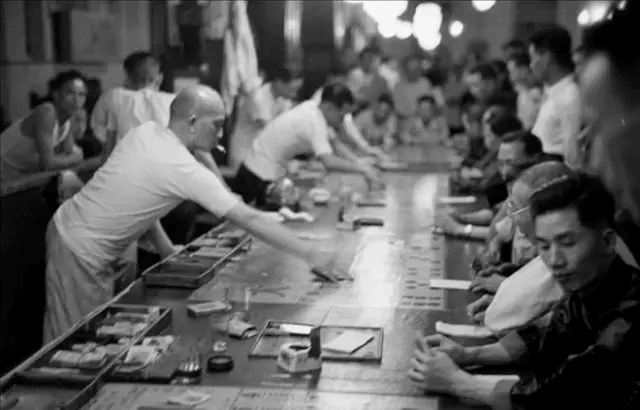 Macau's gambling industry began to be legalized under Portuguese rule in 1847.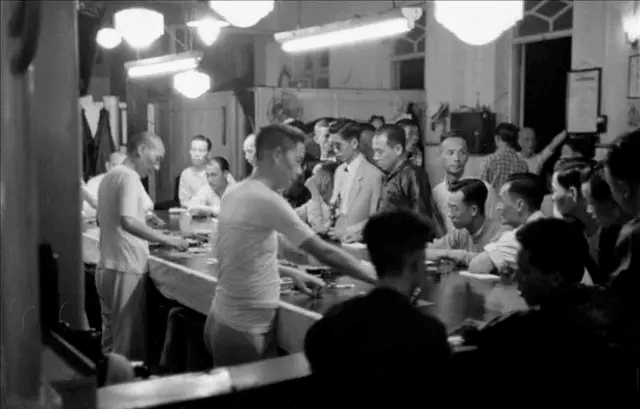 Gambling was also banned in Macau at first, but later the Macau-Portuguese authorities publicly invited businesses to set up gambling and levied "gambling rates" from casinos in order to solve the rapid decline in trade and the embarrassment of income constraints to increase revenue.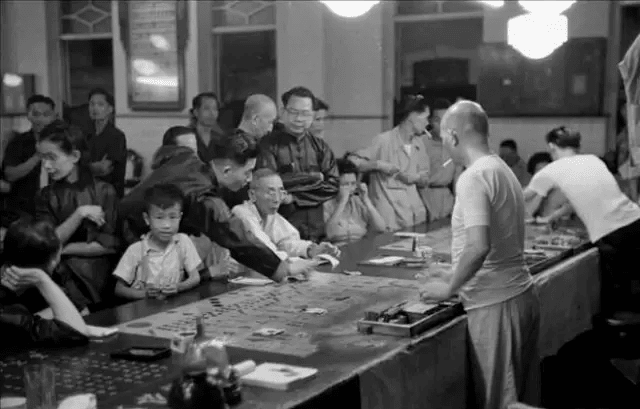 In the mid-1860s, the Australian and Portuguese authorities mainly relied on gambling rates and opium taxes to increase their annual fiscal revenue to more than 200,000 yuan, and a balance of about 40,000 yuan was turned over to the Portuguese treasury.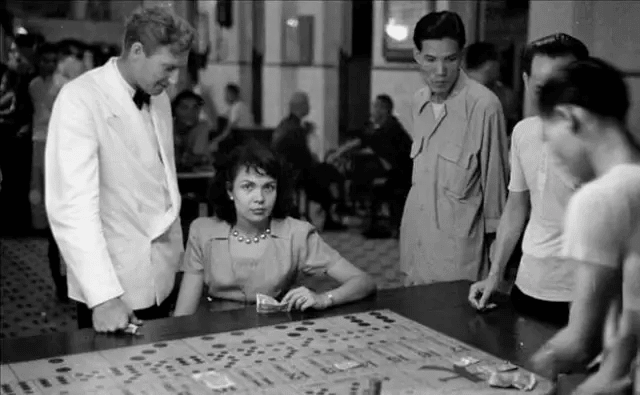 After the 1930s, Macau's gaming industry changed to the government and entertainment companies signing a contract to implement patent management. Operators must pay gambling rates-gaming tax to the government and operate in accordance with the contract.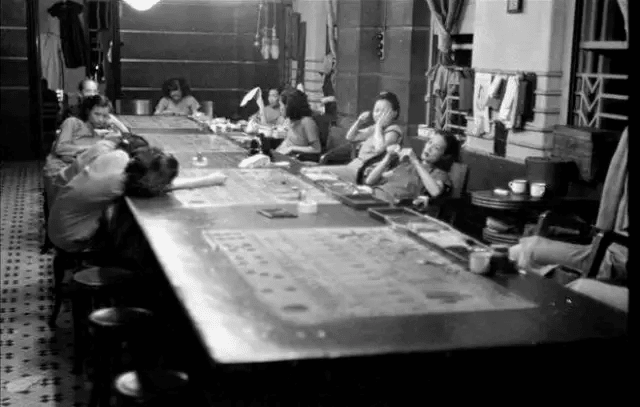 Macau's first gambling company was Hao Xing, which opened in 1930, but this company was too conservative in its operations and only provided Chinese-style gambling projects, and failed to fully realize the economic potential of the gambling industry.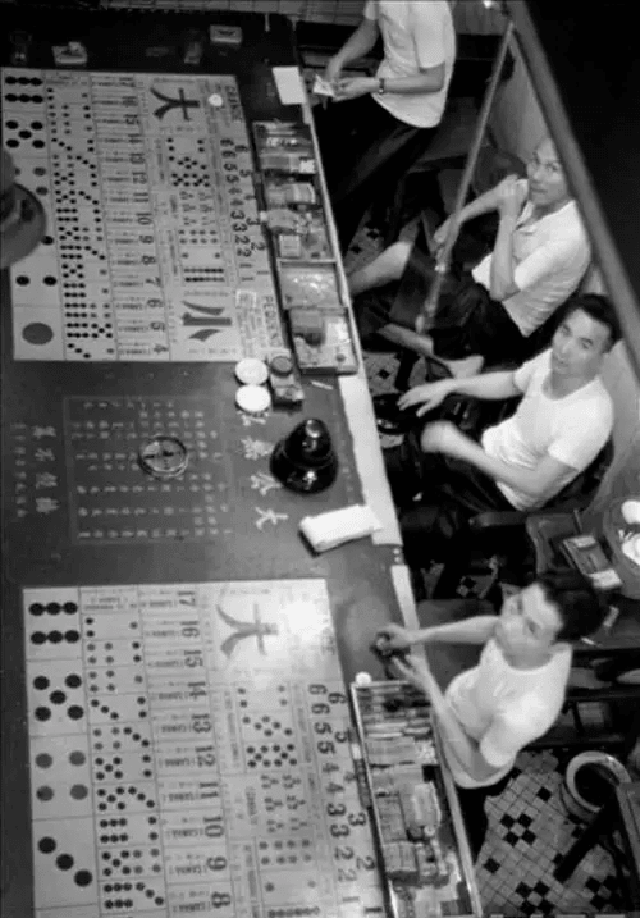 In 1937, the Taixing Entertainment Company formed by Gao Kening and Fu Deyin began to implement the gambling franchise system. At this time, the development of Macau's gambling industry began to take shape.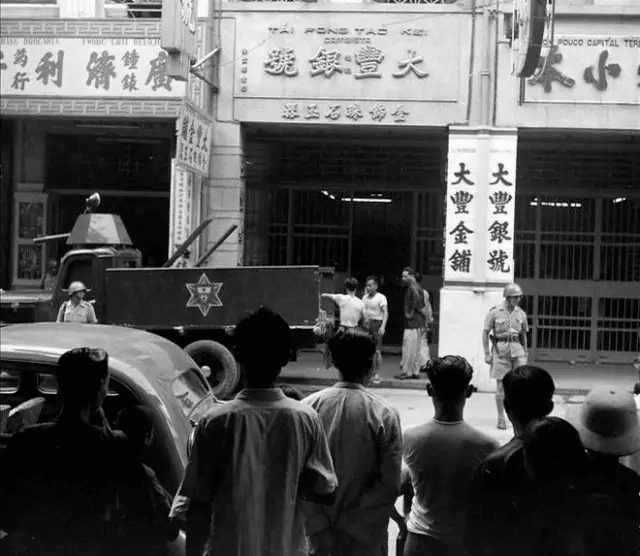 Dafeng Silver Number was the most famous silver number in Macau at that time, and it was also a good place for Macau gamblers to gather money.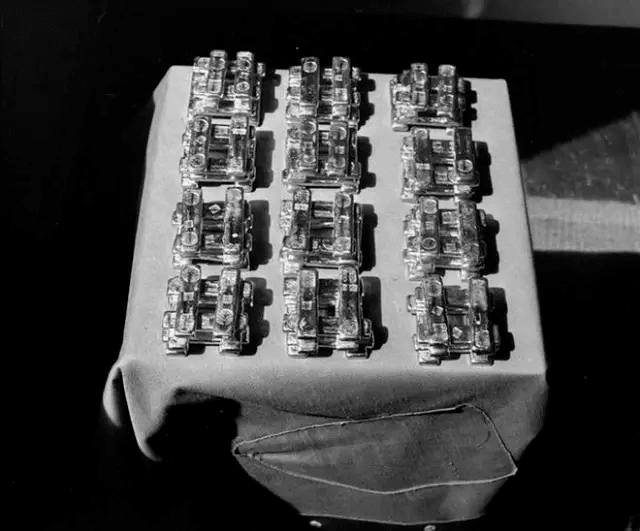 Due to the poor management of Taixing Company and the lack of enthusiasm for the gambling industry by the heirs of Gao and Fu, the Macau government redesigned the gambling industry management measures in the 1950s and publicly bid for the management rights of the gambling industry.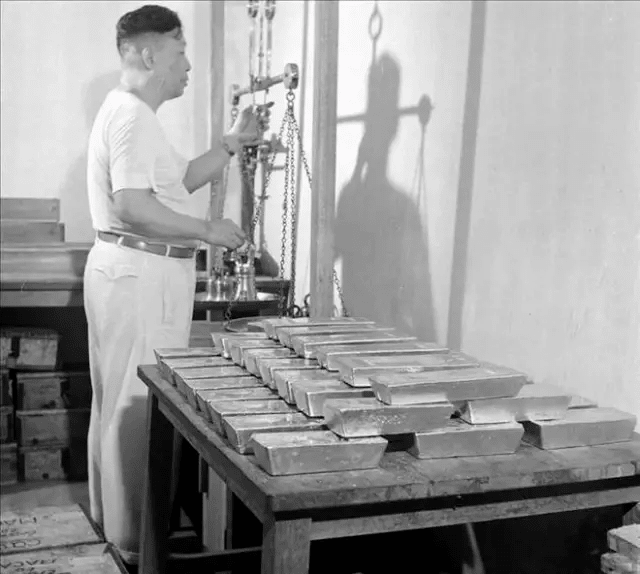 In February 1961, Portugal formally approved the establishment of a gaming tourism industry in Macau on the recommendation of the Macau authorities.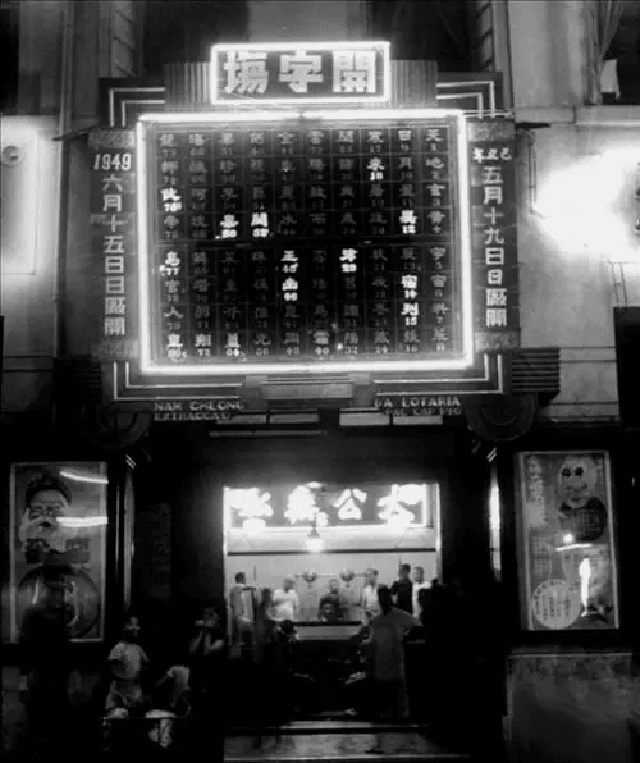 In 1962, Ho's Macau Tourism and Entertainment Company, which was formed by Hong Kong Stanley Ho and Ye Han, successfully bid and obtained the management right of the gambling industry. For more than 30 years, Macau's gaming industry has been highly monopolized by Ho's Macau Tourism and Entertainment Company.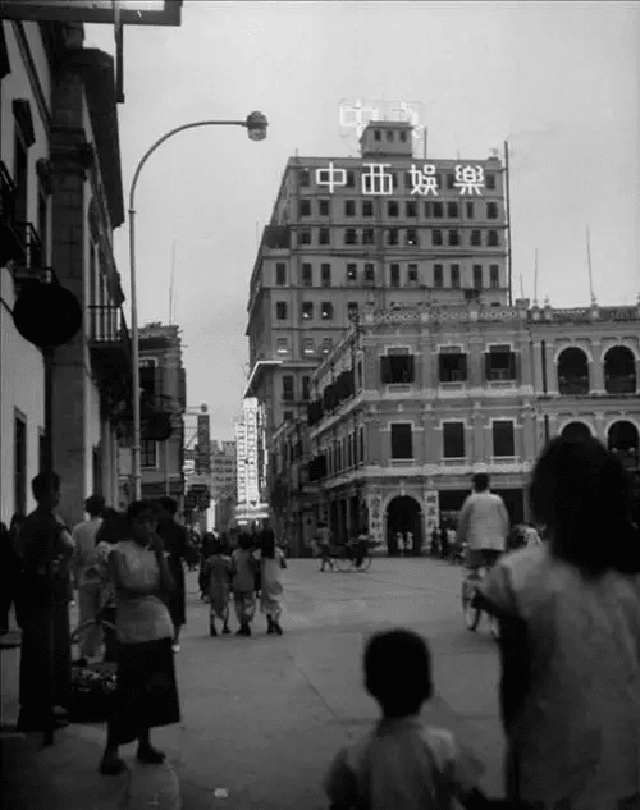 This shows that from the perspective of historical causes, the development of the gaming industry in Macau has its historical origins.