Musk buys Bitcoin to hit new history
Tesla boss Musk is a legend, and he, who is hailed as Iron Man, frequently swipes the screen! Not long ago, he made a lot of attention when he became the world's richest man at the speed of light. A few days ago, he suddenly announced that he would buy 1.5 billion U.S. dollars of Bitcoin, and the screen continued to explode! In just one night, the bears lost their money, and Bitcoin broke through 47,000 US dollars. It can be described as a few happy and a few sad!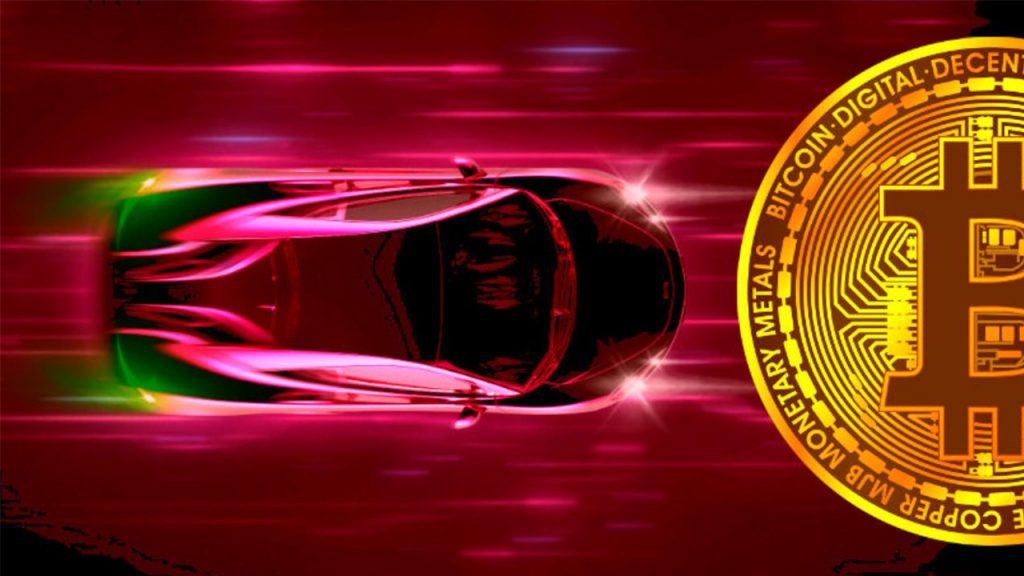 The news that Musk invested heavily in Bitcoin that day made Bitcoin soar to US$47,000! The total market value of Bitcoin today has reached 875.8 billion U.S. dollars, even exceeding the total market value of Musk's own Tesla.
Earlier, on January 29, Musk also made Bitcoin soar. On the same day, he updated his social media profile to #Bitcoin, which instantly made Bitcoin soar 18% to 38,000 US dollars in one hour. .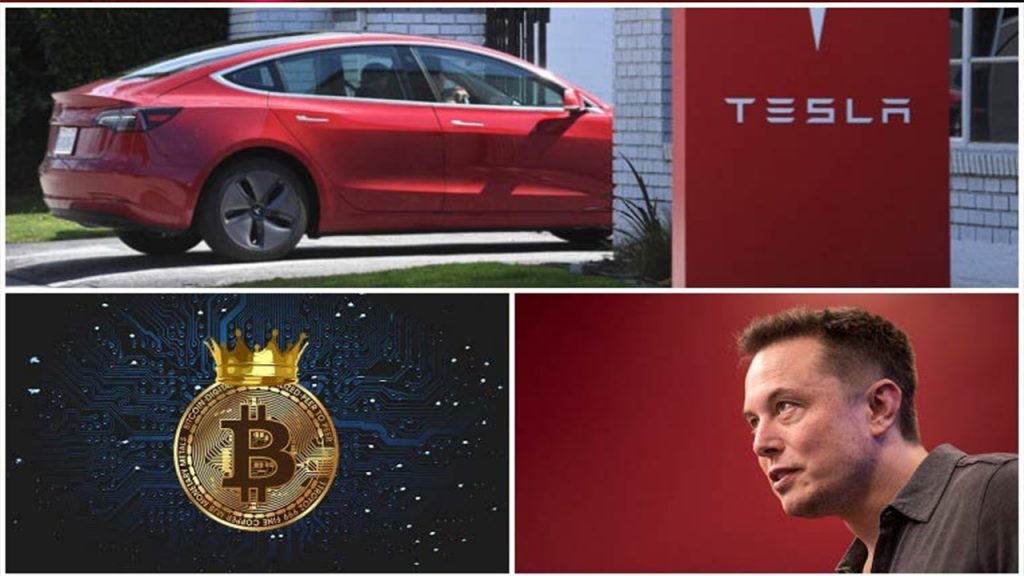 Not only that, Musk also said that in the future, if permitted by law, his company can use Bitcoin as a payment method for its products.
Two weeks before investing $1.5 billion in the acquisition of Bitcoin, Musk kept talking about virtual currencies including Bitcoin and Dogcoin on social media Twitter. It now appears that the richest man is reminding everyone that the opportunity to make money has arrived. But how many people understand? What is even more confusing is that the world's richest man made a large acquisition of 1.5 billion US dollars after pushing Bitcoin to a high point. I have to say that the thinking of modern Iron Man is beyond our grasp!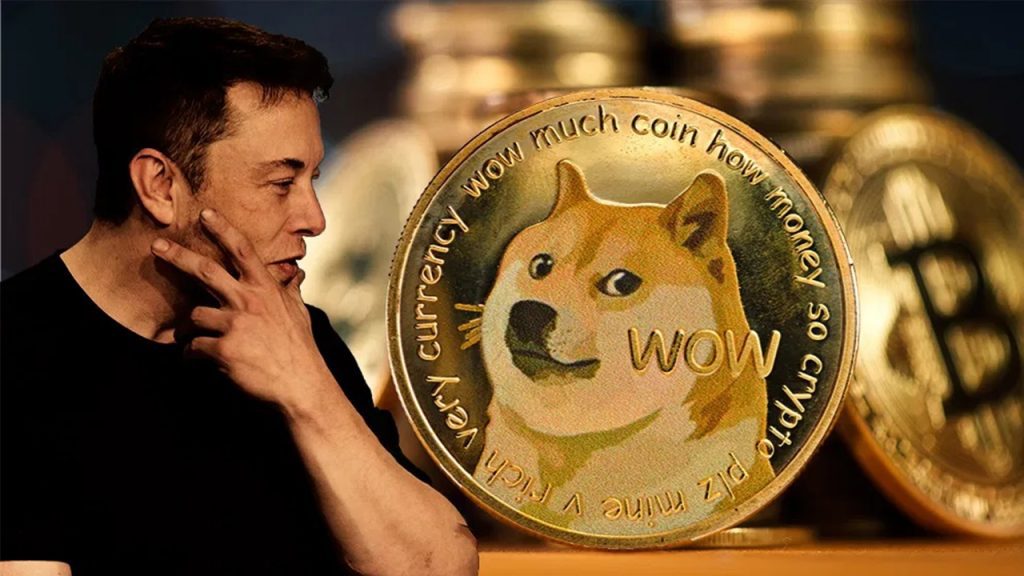 The influence of the richest man today is truly amazing, and one sentence can shake the capital market. On February 4th, Musk said "We don't need to be billionaires to have Dogecoin", which made this [air coin] the originator of Dogcoin, soaring 10 times! It's breathtaking!