Star O'Neill is appointed as brand ambassador by PointsBet gaming company
Recently, the PointBet sports betting platform announced that it will invite O'Neill as its brand ambassador. Speaking of NBA star "Big Shark" O'Neal, I believe everyone already knows. Even passers-by who are not NBA fans should have heard of the legendary O'Neal. He has played for six National Basketball Association teams during his basketball career, won an NBA championship while playing for the Miami Heat, and led the team to three NBA championships with the Los Angeles Lakers.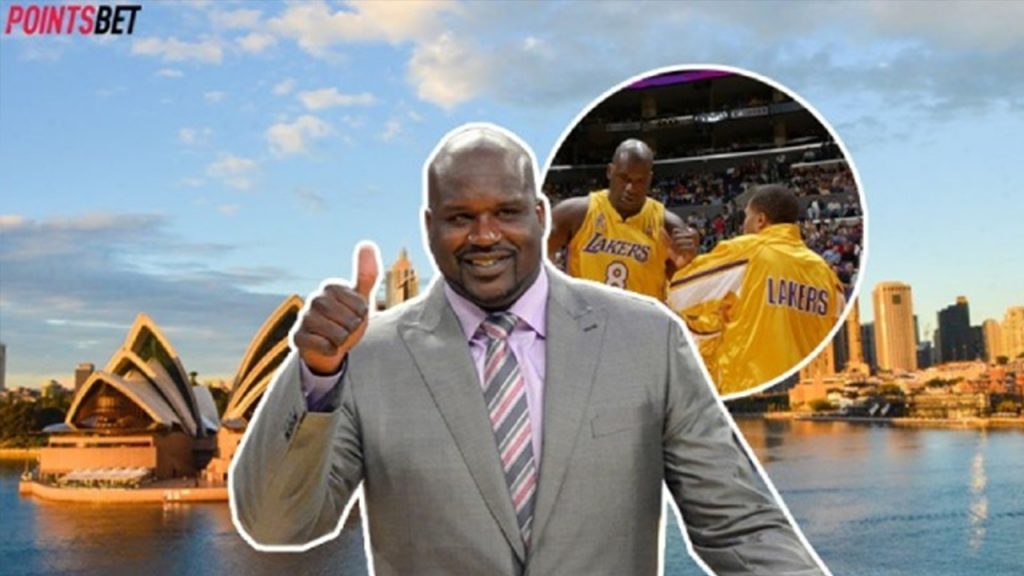 Recently, the PiontBet sports betting operator announced that the world-renowned NBA legend "Big Shark" Shaquille O'Neal will serve as the company's gaming ambassador throughout 2021 and will be responsible for the company's Australian gaming business Publicity. As the gaming ambassador of PointsBet Australia, O'Neill will attend the company's social, television, and media marketing activities.
Because American sports, especially the NBA basketball game, is still the fastest growing sports game in Australia's gaming revenue. In addition, O'Neill is a representative figure in the American sports and entertainment circles, and has a great influence worldwide. Therefore, the co-founder and CEO of PointsBet stated that O'Neill is the preferred spokesperson for the PointsBet gambling platform, and he is very happy to work with this legend and stay consistent.
For this new endorsement event for the gaming industry, O'Neill also said that he is very happy to cooperate with the PointsBet betting platform. At the same time, he is also pleased with the super-rapid development of sports betting. He is even more excited to be in charge of sports betting.
This is not the first time O'Neill has cooperated with the gaming industry. He once registered the SHAQPOT trademark myself and worked with Authentic Brands Group. According to relevant sources, SHAQPOT, which O'Neill has registered, will set up an online betting website for sports events.