The most popular gambling game in American casinos
Due to the strong impact of coronavirus, international tourists have dropped significantly. The scarcity of gamblers has an avalanche impact on the gaming industry in Las Vegas, Nevada. According to the survey, the turnover of the casinos on the Las Vegas Strip has dropped by 43.3% to 3.73 billion US dollars. Casino turnover in downtown Las Vegas dropped by 32.2% to 364.2 million US dollars. Casino turnover on Boulder Avenue fell 24% to $655.4 million. Casino turnover in North Las Vegas fell by 32.4% to US$204.5 million, casino turnover in the Laughlin area fell 28.4% to US$366.7 million, and casino turnover in the Mesquite area fell 20.5 %, down to 108.6 million US dollars. .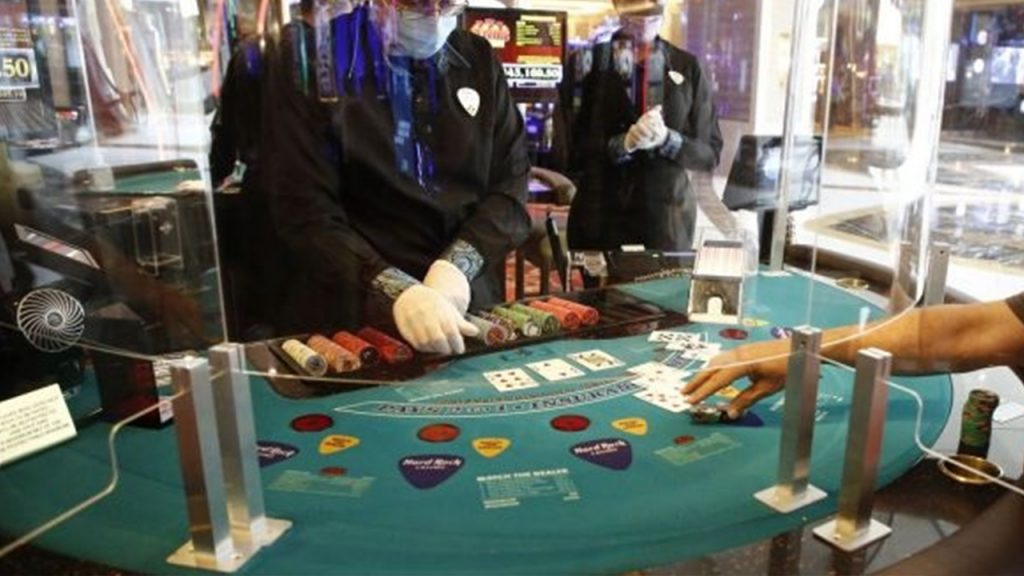 Despite the bleak business of casinos, there are still two games that are loved by gamblers. They are the slot machine and table gambling game Black Jack. According to statistics, in 2020, the turnover of slot machines in Nevada reached 5.42 billion U.S. dollars. Although the turnover of slot machines dropped by 31.7% year-on-year, they accounted for 68.8% of the total gaming turnover. This shows that slot machines still occupy an important position in the hearts of major gamblers.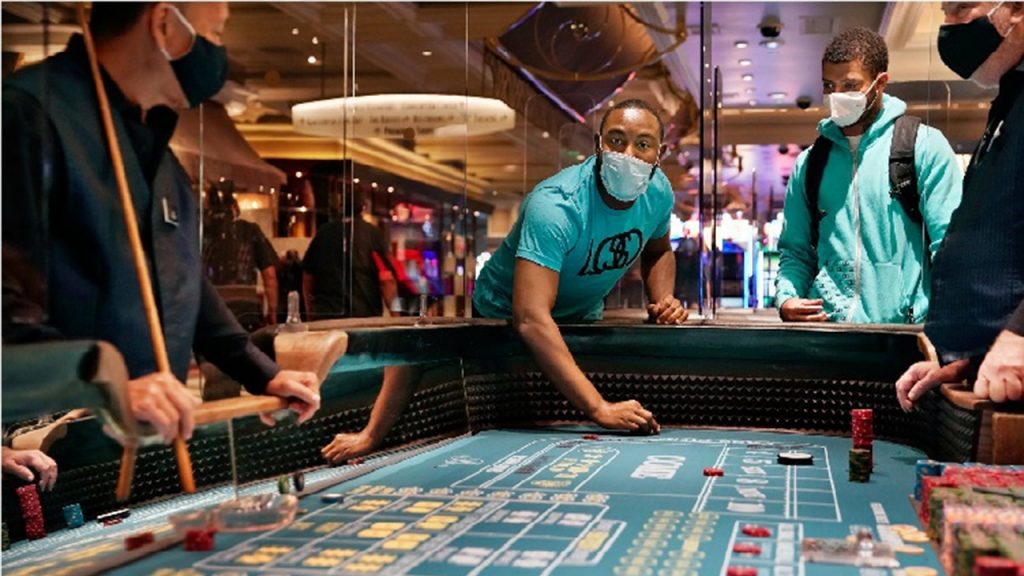 Slot machines become the winners of electronic gambling games. The most popular gambling game on the table is the famous Black Jack. The 1,639 Black Jack gaming tables in Las Vegas have benefited 643 million U.S. dollars. This number seems to be considerable during the epidemic.