The new horse king in the world in 2020
Good news from Godolphin Stables is frequent, and the horse Ghaiyyath he cultivated to retire this year won the title of World Horse King in 2020. This is also the best honor Ghaiyyath has received before retiring. After retiring, Ghaiyyath will quit the race and become a stallion.
A few days ago, the International Federation of Horseracing Authorities, IFHA gave the 2020 World's Best Racehorse Rankings (WBRR). Ghaiyyath from Godolphine Stables was successfully elected to 2020 with a super high score of 130 points. World horse king.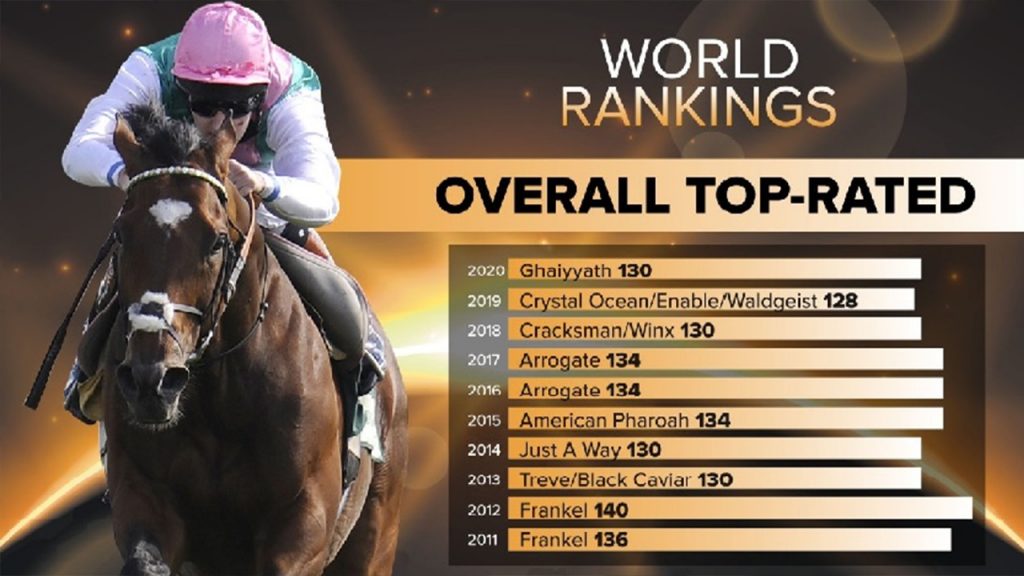 The runner-up horse in this ranking was named Authentic, which was 4 points behind Ghaiyyath (126 points) and won the second prize. In addition to these two, the title of World's Best Horse Race in 2020 will be won by the International Stakes in the United Kingdom.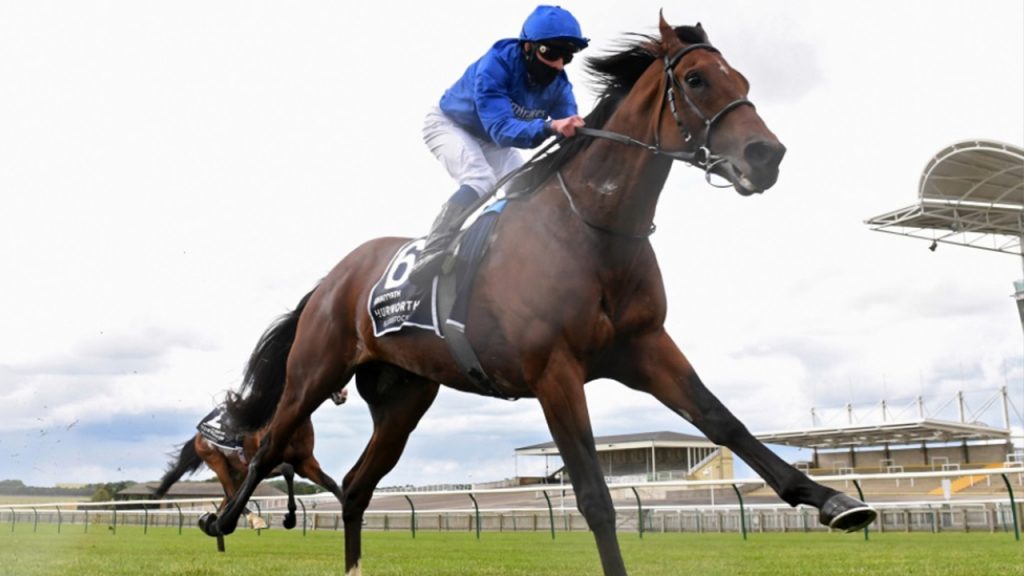 Ghaiyyath was born in Ireland on April 19, 2015. It is a brown stallion belonging to the Godolph Stable. Ghaiyyath was able to win the title of World Horse King, and his trainer Charlie Appleby also contributed. So far, Ghaiyyath has won 9 championships and 1 runner-up in 13 international competitions. As a result, he won a prize of approximately 870,000 pounds (7.8 million yuan) for the stable.
It is reported that Ghaiyyath will retire this year. After his retirement, he will specialize as a stallion. Joe Osborne, the manager of Godolphin Stables, also said that because of Ghaiyyath's racing performance and excellent pedigree over the years, he will also become a hot spot in the stallion industry!