It will be easier for Macau gambling players to redeem chips
The well-known brokerage firm Sanford C Bernstein also stated in its research and analysis report that if the digital RMB becomes the legal currency of Macau, it will be very easy for players to gamble in Macau to exchange chips. You no longer need to exchange Hong Kong dollars to buy gambling chips. It is possible to trade directly through digital RMB. This not only simplifies the process of redeeming chips for players, but also saves more transaction costs.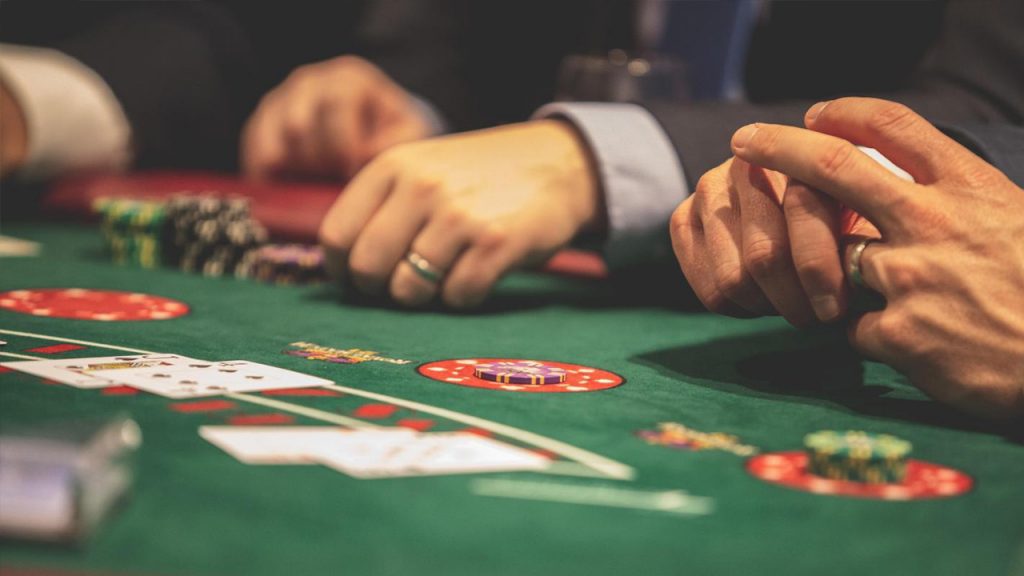 Although the digital RMB will be subject to intense government scrutiny and monitoring in terms of flow, its benefits are obvious. The transfer of funds will become very easy, and it will skip the tedious procedures and intermediate costs of intermediaries. .
The analysis report also stated that as China plans to follow the path of globalization, it must provide a stable environment for the country's brokerage and currency. Therefore, capital controls should be greatly reduced. If this idea comes true, the digital RMB is likely to replace the current Macau Pataca as the main currency of Macau.