U.S. lawmakers demand the establishment of a betting committee, Georgia sports betting may be legal
A few days ago, Republican Ron Stephens restarted discussions on the legalization of sports betting in Georgia for the second time and submitted the HB86 bill, hoping to legalize sports betting. This proposal was supported by five other co-sponsors.
In 2020, Republican Congressman Stephens tried to legalize sports betting. Stephens once called for a referendum on this proposal and requested the establishment of a [gaming committee]. But because many people feel that the measures he proposed are impractical, few people support it. However, many people believe that the bill will have a greater chance of being passed this year. Click【The Popular Betting Sites】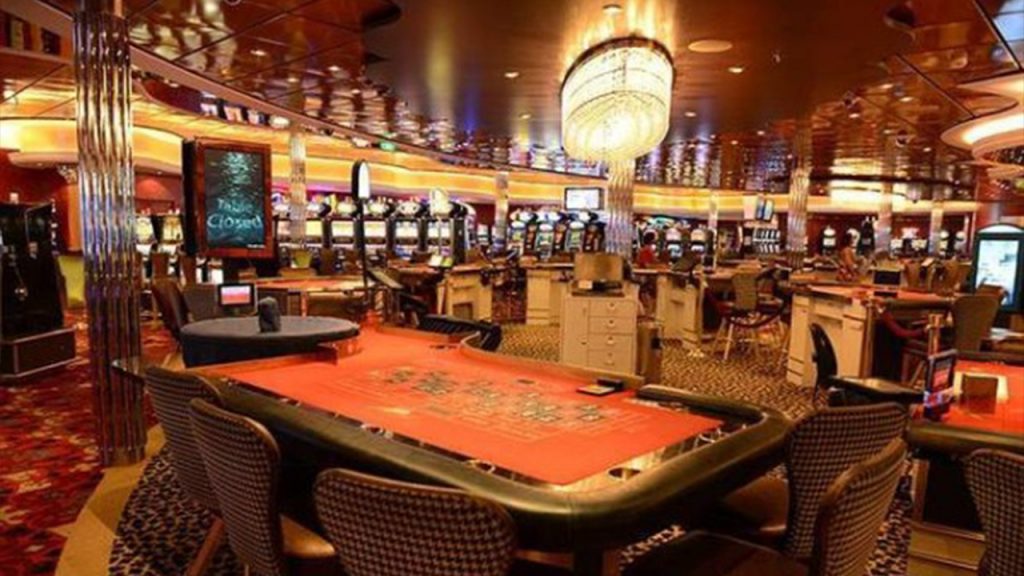 This HB86 proposal will legalize 6 online sports betting companies that only have online registration qualifications. This bill sets the tax rate on sports betting income at 16%, and betting companies that apply for online sports betting also need to pay an annual handling fee of 900,000 US dollars and an application fee of 50,000 US dollars. Not only that, the bill also requires sports betting companies to allow the use of official data from major sports leagues in the United States as a reference for online betting. Click【USA Popular Betting Sites】
The four professional sports teams in Georgia, including the Atlanta Falcons, Atlanta Warriors, Atlanta United Club and Atlanta Hawks have all called for the legalization of sports betting. Because the southern states close to Georgia are not eligible for the legalization of sports betting, Georgia's legal online sports betting companies are likely to attract the interest of most neighboring states, such as Florida and South Carolina.