Suncity Group invests 700 million US dollars to build a new casino entertainment city
Suntrust Home Developers INC, its subsidiary in the Philippines, has recently registered a new company called Suncity Westside City Hotel INC. And will invest 700 million US dollars for the establishment and operation of this new company's hotel, entertainment city and casino.
It is reported that the entertainment city and hotel of the project occupies an area of about 44,000 square meters and a construction area of 182,000 square meters. It is expected to cost 700 million US dollars and is scheduled to be completed by the end of 2022.
The entertainment city is located in the Westside City Resorts World of the Manila Entertainment City. The entertainment city will have 1,200 slot machines scattered on VIP gaming halls and mass gaming floors, 400 gaming tables, 400 five-star hotel rooms and 960 parking spaces.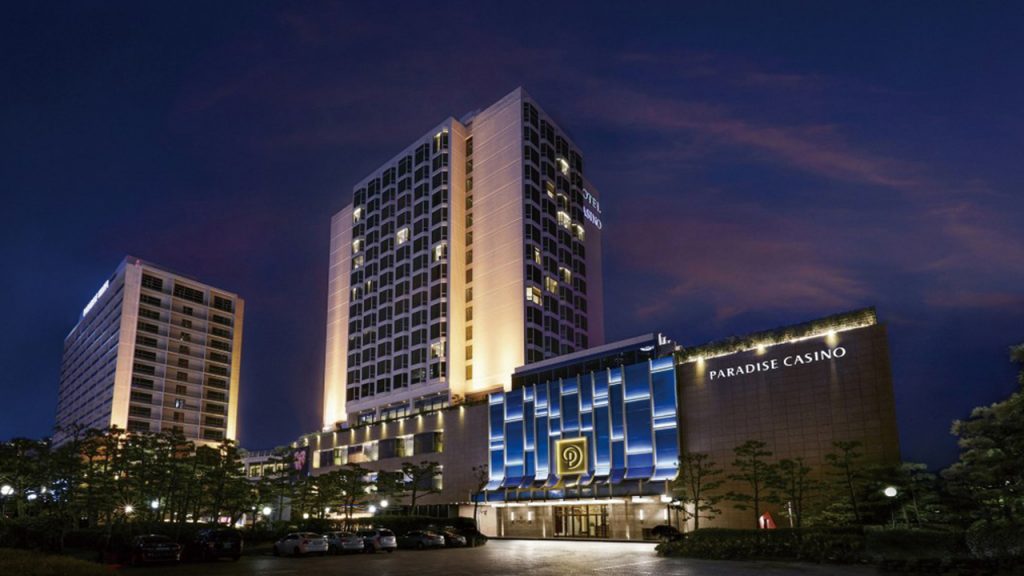 It is reported that Suncity Westside City Hotel is mainly responsible for the establishment, construction, operation, management, and maintenance of its hotels, recreational shops, cinemas, parking lots, casinos, leisure centers, and other tourism and entertainment related facilities and services, as well as the ownership Holding, leasing or subletting other than land, and any real estate and personal property that may become necessary or convenient for conducting business.