Under the epidemic, "Kaiji 3: The Final Game" still broke through barriers, hitting a high box office of 2 billion yen
"Kaiji 3: The Final Game" is the sequel to the movie version of the Japanese manga master God Kaiji comic. Its movie is an extension of the original. Although it was released during the new crown epidemic, it still shined. Not only did it create a super high box office of 2 billion yen (about 130 million yuan), it even exceeded "Kaiji 2: Life" Recapture the game's score.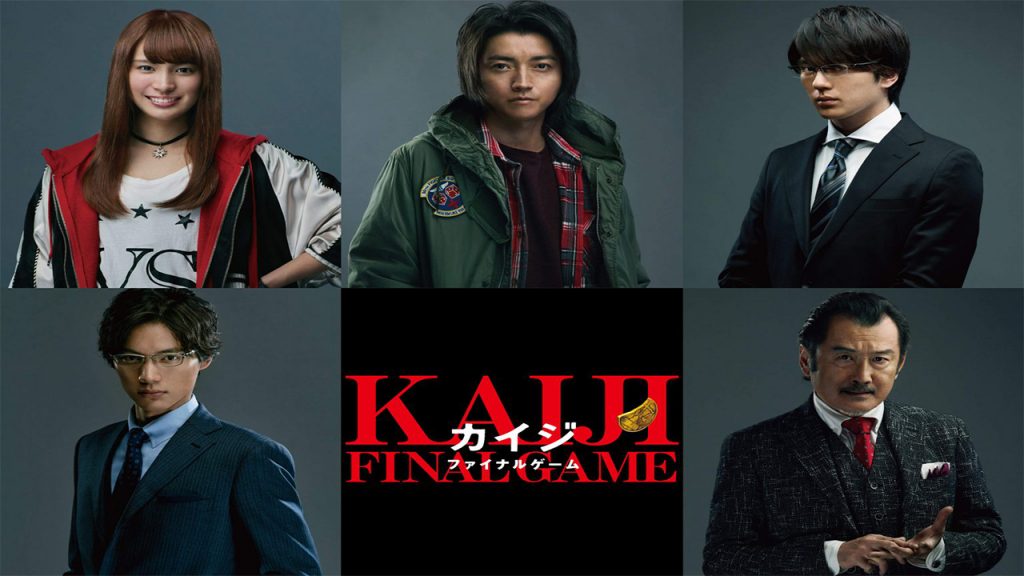 "Kaiji" is a trilogy of gambling by Japanese manga master Nobuyuki Fukumoto. It has been serialized in the weekly "Young Magazine" since 1996. His three gambling series are "Gambling Apocalypse", "Gambling Relapse Record", and "Gambling Falling to Heaven", and these three works are collectively referred to as the "Open Division" series. Through depicting the psychological activities of the characters in the story, Nobuyuki Fukumoto has experienced the intrigue between people in the world, and the bizarre mental journey of the story owner's publicity, has won a large number of loyal readers, and has made his popularity stable.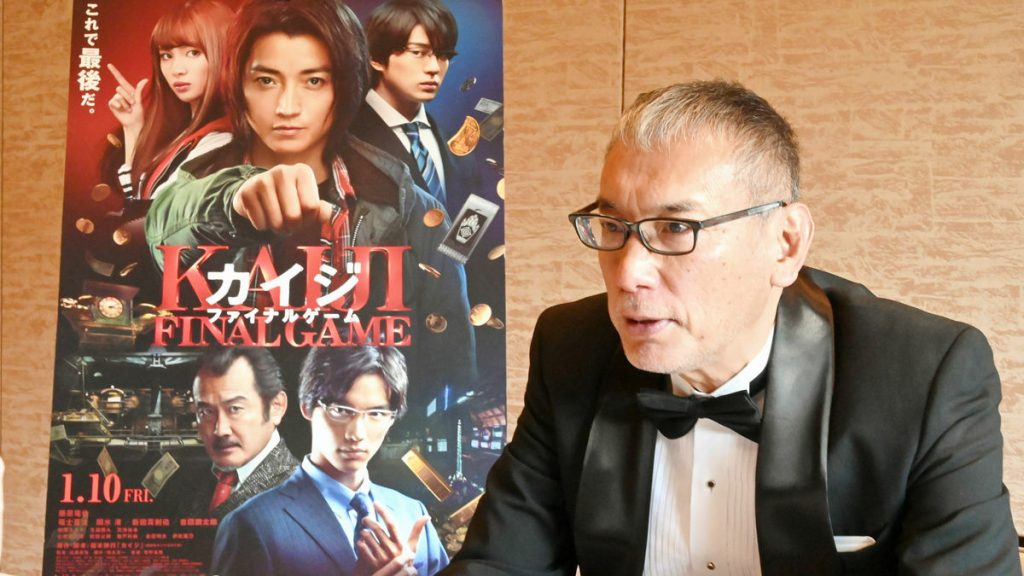 Since 2007, "Kaiji" has appeared in animation movies, and in 2009 it was adapted into the first live-action film "Kaiji: A Game of Life" based on this animation, and in the same year Set a record of 2.25 billion yen (approximately 143 million yuan) at the box office.
The sequel movie "Kaiji 2: The Game of Life" released in 2011 also hit a box office of 1.61 billion yen (about 105 million yuan).
Just in the summer of 2020, 9 years after everyone was eager for the third work, something that made Fukumoto Nobuyuki fans overwhelmed. This sequel to "kaiji" rewritten by Fukumoto Nobuyuki is also the third film work "Kaiji 3: The Final Game", which was supervised by Fukumoto himself. Without fear of the impact of the new crown pneumonia epidemic, it broke through. While the film industry was sluggish during the epidemic, it hit a super high box office of 2 billion yen.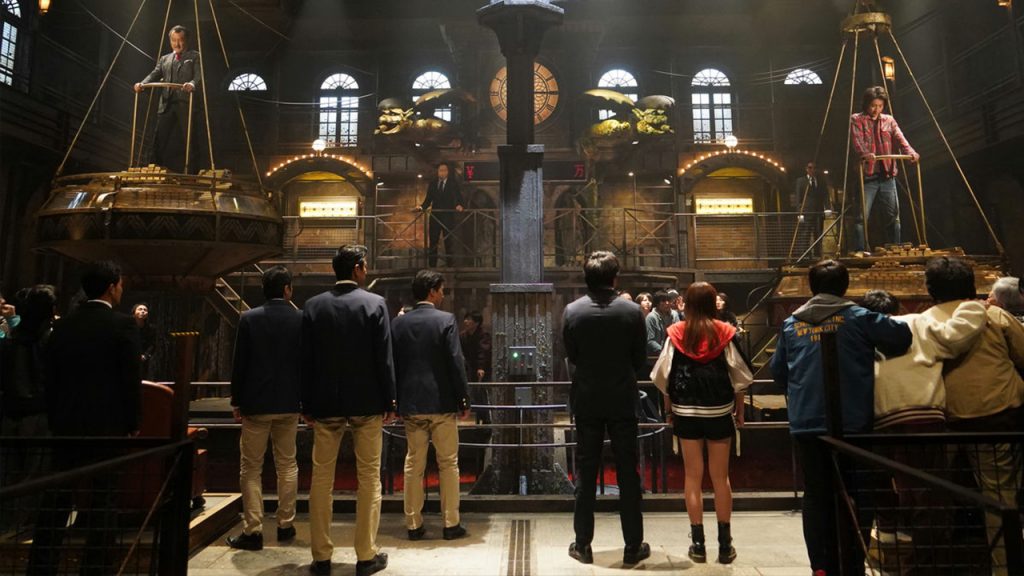 Fans of Nobuyuki Fukumoto know that this "Kaiji 3" is not adapted from a comic, but a new script rewritten by Master Fukumoto himself. There are 4 new gambling games that have never appeared in the original film, such as the tower of the sky, the final approval, the dream jump, and the golden guessing. What makes people look forward to is, I don't know what true and false, false and true, and accompanied by dangerous gambling games with the enemy? In the end, can Kaiji use gambling to get rich and defeat the enemy in the economic downturn? This requires everyone to find out in the movie.