Casinos can actually make the world's richest man Musk richer!
Musk, known as the Iron Man in reality, recently defeated Amazon founder and owner Bezos with a net worth of US$189.7 billion and became the new richest man in the world. He is currently trying to solve the problem of Las Vegas. Sri Lanka's traffic problems are expected to gain more wealth and be able to sit firmly in the position of the first and richest man.
After learning that he became the world's richest man, Musk was also quite low-key, thinking that the best thing he should do is work hard.
In fact, what is even more surprising is that before the outbreak of the new crown pneumonia virus in the United States in March 2020, Musk's personal net worth was 24.6 billion U.S. dollars, and 10 months later, he now has a net worth of 189.7 billion U.S. dollars. His wealth has increased by 7 times at a rocket-like speed, which is amazing!
In addition to being the boss of the well-known electric vehicle company Tesla , Musk also owns a private space transportation company.
SpaceX, and this newly created space transportation company recently cooperated with NASA to launch a rocket into space and make it land successfully.
At present, Musk has also established a company called The Boring Company to improve the traffic problems in Las Vegas, a casino. The company is carrying out an underground tunnel project to transport tourists to and from Las Vegas, which is reported to be completed soon.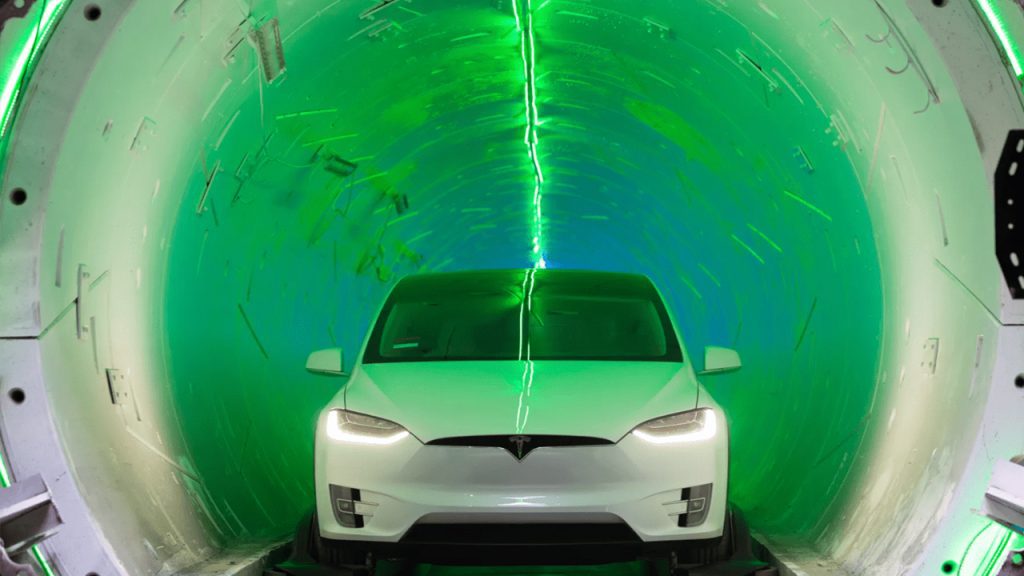 This underground tunnel uses a high-speed and self-driving Tesla electric vehicle, which is time-saving, which will shorten the 15-minute journey from the Las Vegas Convention and Exhibition Center to other locations to 1 minute.
There is news that Las Vegas also hopes to strengthen cooperation with Musk. I believe that since this, Musk's position as the world's richest man will be more stable!