Drone racing in the U.S.-become the latest betting item
In recent years, with the development of drones, drone competitions have not risen, and the winning side's competition prizes have been higher every year.
Recently, the Drone Racing League/DRL suddenly announced its cooperation with DraftKings to launch the world's first online betting on drone racing. Both companies announced that the DRL event will become the first legal drone racing event that is open for betting. In the competition, the operator will use the "first person" perspective to operate the drone to compete with other participants.
But at present, only Tennessee, New Jersey, New Hampshire, West Virginia and Colorado have legalized drone racing betting, but there may be other states' approvals in the future.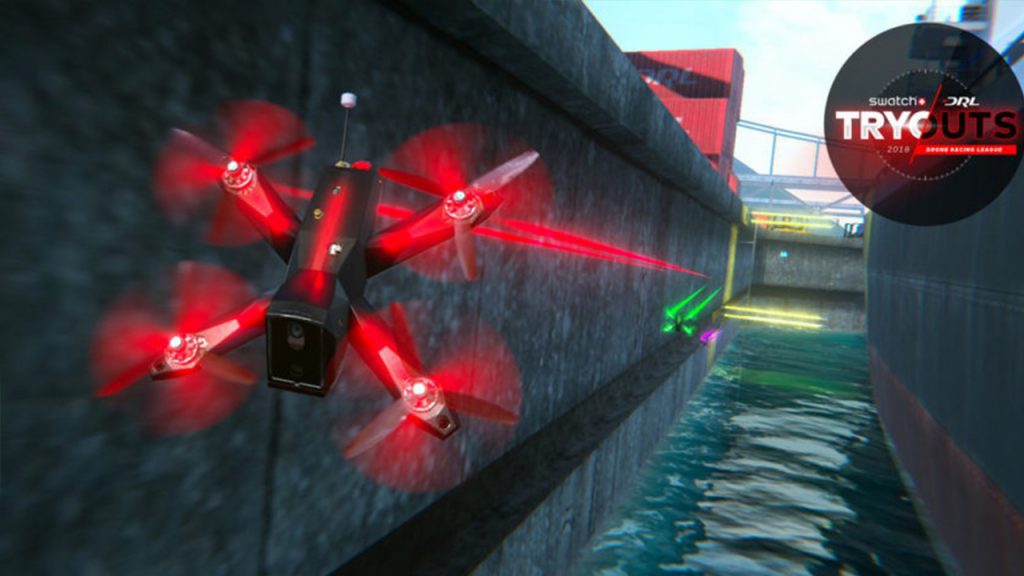 It is reported that the UAV Racing League DRL is a professional-level international league that specializes in providing services to drone pilots. They are more able to use customized high-speed drones to compete on complex tracks. DraftKings is a sports betting operator.
When talking about the new cooperation, Rachel Jacobson, President of DRL, said: At present, not only can bets, but gamers can also get skins from the game. They are very happy to cooperate with DraftKings to transform their high-speed racing game into the ultimate sport and still be able to do it. Betting.
I believe that with the popularity of online gambling across the United States, more emerging projects will join the ranks of online gambling.