Betting on Trump's victory and losing heavily-gamblers sued for dissatisfaction
According to reports, gamblers who bet thousands of dollars in the 2020 presidential election in the United States and believe Trump will win are now planning to take legal action against at least one online gambling website. Players from Europe stated that they bet on Betfair, betting that Trump will be re-elected as President of the United States, but they have suffered heavy losses as a result. At present, they are gradually suing the bookmaker because they still believe that Trump will be re-elected. president!
In the 2021 U.S. presidential election, according to the U.S. Electoral College vote, Biden won 306 electoral votes, while Trump only won 232 votes. Reports said that before Biden was confirmed to win, Trump and his team He has made unfounded remarks for several weeks, claiming that Biden cheated in the election and questioning the fairness of the US election.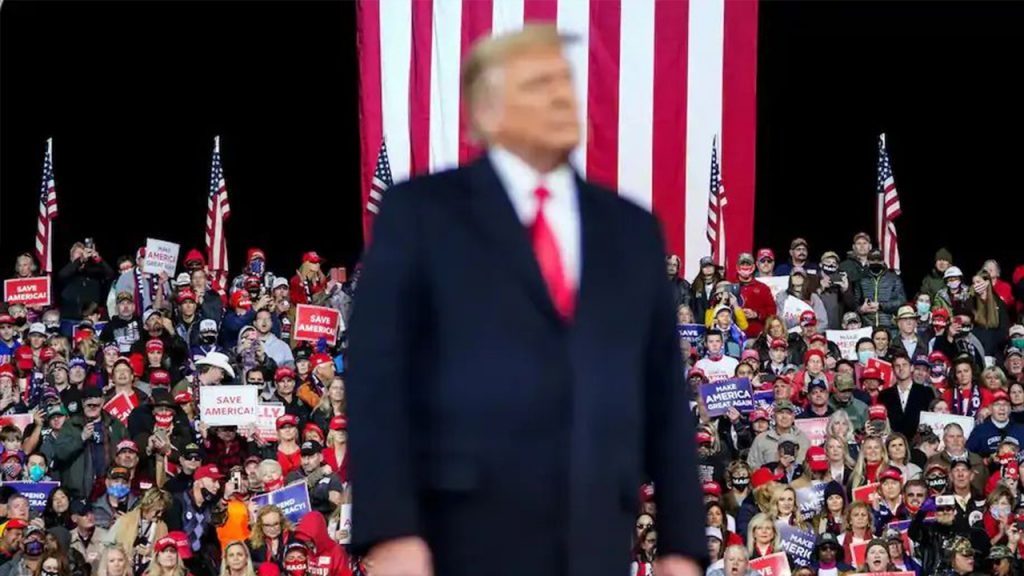 Online gambling company Betfair said in a statement that the Electoral College voted on December 14, which allowed us to settle the remaining Betfair US election gambling transactions. They will settle the settlement based on the candidate who gets the most votes from the Electoral College. According to the results of the Electoral College, the candidate is obviously Joe Biden.
Earlier, when Biden's victory was stabilizing, a British woman, Helen, said that due to Trump's allies Rudy Giuliani and Jenna Ellis, who continued to issue challenges The remarks about the results of the election made her believe that there is still hope for Trump to win, so she chose to continue to bet more money to vote for Trump to win. At that time, the online betting platform Betfair still opened bets on the US presidential election to gamblers.
Another British gambler named Jordan Lea bet more than $67,000 to support Trump. Now Leah insists that Betfair adjusted its initial betting rules on November 27, from a "majority vote" to a "most anticipated" electoral vote, which allowed him to lose the bet. According to reports, the company said after the general election in November last year that it would "close the settlement-related gambling game after determining which candidate has the most expected electoral college votes."
According to reports, this player is now preparing to take legal action against online betting platform Betfair and other similar betting companies with other gamblers (players who bet on Trump's victory in the election). Leah said that they have thousands of screenshot records and have collected enough evidence to win the lawsuit.【Famous online betting platform】