Can you believe that more than 11 million people in China participate in online gambling every day
On January 5, the Ministry of Public Security of China issued a statement on the results of the crackdown on illegal gambling activities in 2020. The report showed that in 2020, the Ministry of Public Security has cracked more than 3,500 online and offline gambling cases and arrested about 7,500 criminals. The suspect and destroyed 2,260 online gambling platforms, 1160 marketing subsidiaries, 1960 illegal payment platforms and underground banks, and 890 technical support centers! Not only that, the Chinese Ministry of Foreign Affairs has also cooperated with Asia-Pacific countries such as Vietnam, Malaysia, Myanmar, and the Philippines to arrest more than 600 Chinese citizens overseas.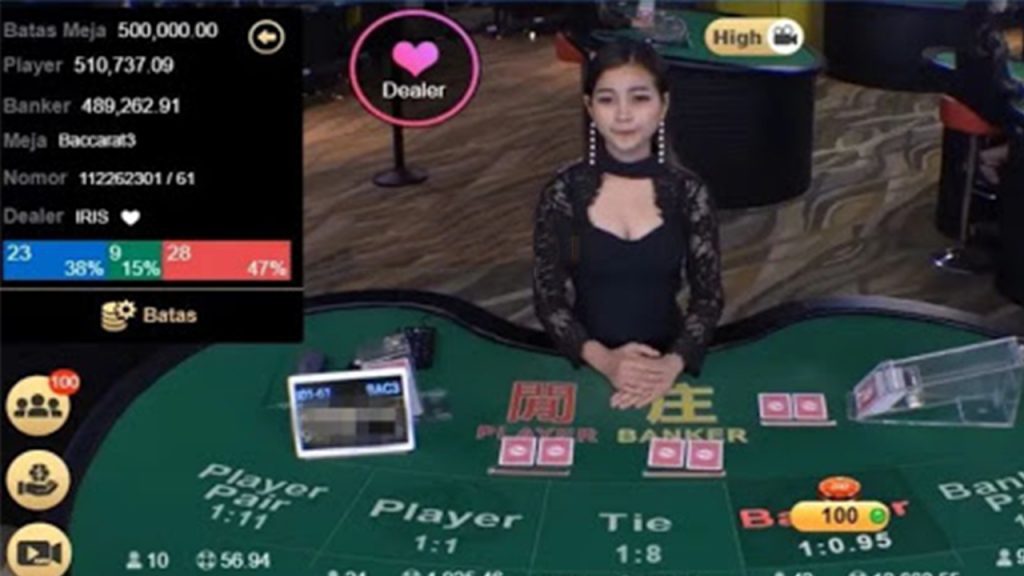 Although the Chinese government has cracked down on many illegal online gambling organizations, according to a latest investigation report, there are still 11 million people gambling online in China every day. The report also stated that between December 15 and December 21, 1 in 80 Chinese citizens gambled online. This number is equivalent to 11 million Chinese citizens participating in online gambling every day. In Guangdong Province, China's most populous province, the number of people participating in online gambling is as high as 2.7 million, ranking second among online gamblers in Beijing (640,000) 64 times!Click to view-[Suitable for China Region Gaming Network
Due to the strict control of gambling by the Chinese government, major gambling companies have emerged one after another, from Alipay payment to UnionPay transfer to Bitcoin, which is a cryptocurrency that has become a popular payment method today.