Philippine House of Representatives passes online gaming taxation bill
In February, the Philippine House of Representatives passed Bill No. 5777 in the third reading, which is a new taxation measure for Philippine offshore gaming operators (POGO) and their employees.
The House of Representatives passed motion No. 5777 with 198 votes in favor, 13 votes against, and 2 abstentions. This measure will impose Section 25 (Taxation of Non-resident Foreigners) and Section 27 (Domestic Enterprises) of the 1997 National Criteria Law of the Philippines. Income tax rate) and Section 108 (VAT on sales of services and use or lease of properties).
The bill aims to impose a 25% income tax on salaries, wages, annuities, remuneration, remuneration and other remunerations on non-Filipinos (including Chinese citizens) employed by overseas gaming operators. The individual tax threshold is tentatively set at 60 Ten thousand pesos annual salary. In addition, the bill also proposes to add clause 125-A to the National Regulations Law to define Philippine offshore gaming operators, which can be operators based in the Philippines or overseas, to clarify their Tax liability.
At the same time, service providers of recognized or certified Philippine offshore gaming operators will not be required to pay gaming taxes or zero value-added tax, but will be subject to income tax and other applicable local and national taxes. The services provided by these service providers may include customer and technical relationships as well as supporting information technology, game software, data provision, payment solutions, and live studio and streaming services.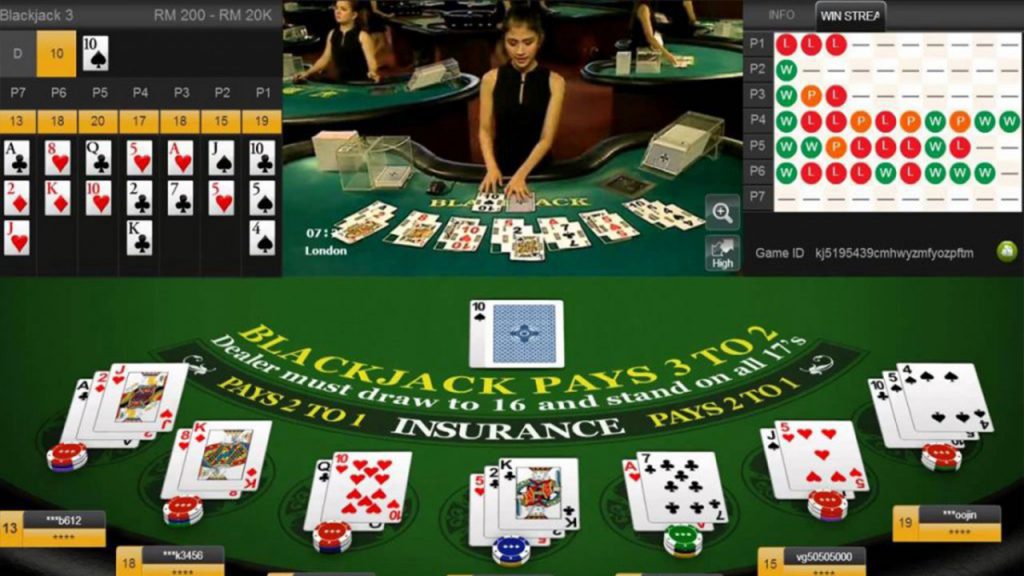 The authorities will also impose a 5% consumption tax on all offshore gaming operators equivalent to the total revenue of gaming operations or other similar related activities. The Philippine Entertainment Gaming Corporation (Pagcor) Special Economic Zone may still impose regulatory fees on offshore gaming companies, but The fee shall not exceed 2% of the total income, or the minimum guaranteed fee shall be determined in advance, whichever is higher.
The minority leader of the House of Representatives, Joseph Stephen Paduano, who opposed the bill, said that Philippine offshore gaming operators had already paid Pagcor a 5% franchise tax, which would replace any other places and National taxation. In addition, various special economic zones also stipulate tax clauses in their articles of association, and "should be excluded from the scope of application of the bill."