Washington is preparing to expand the legal scope of gambling
A few days ago, Republican and Democratic members of Washington State submitted a bill (Bill No. 5121) to the Senate to expand the legalization of gambling in the state. In the future, chess and card rooms and racetracks will be able to place bets on online betting platforms, thereby further expanding the scope of legal betting.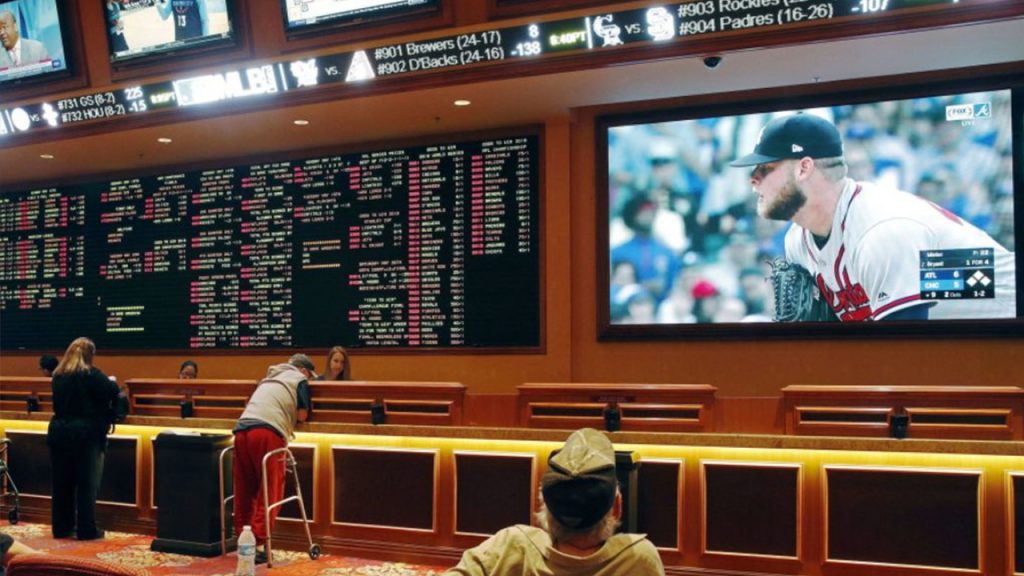 The No. 5212 Act hopes that the state government will allow betting products including horse racing and chess and card rooms to allow players over the age of 18 to place physical or online betting. However, gaming operators who need to use this service must pay a license fee of US$100,000 and pay a 10% income tax. At the same time, each gambling category will allow cooperation with licensed third parties to launch separate online betting products. However, this time Bill 5212 was strongly opposed by the Washington Indian Gaming Association at the hearing.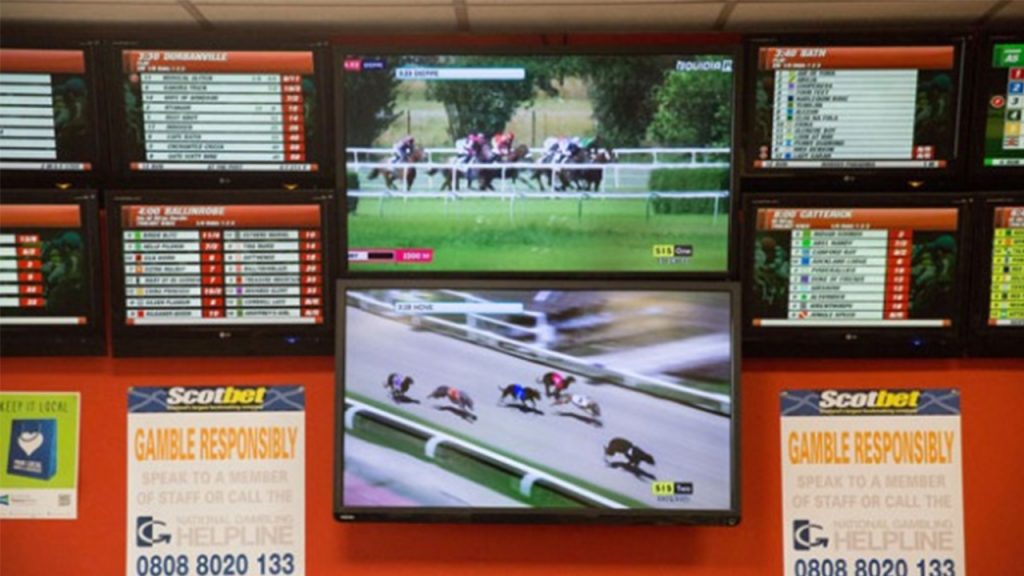 Rebecca George, CEO of the Washington Indian Gaming Association, believes that this mobile online gambling promoted by Act 5212 strictly violates Captain Peanut's prohibition on online gambling. Therefore, she believes that the bill cannot be passed and that legal betting in Washington State must be restricted to physical casinos.
In March 2020, the governor of Washington signed a bill restricting the scope of gaming, which was dissatisfied with Maverick Gaming, the largest chess and card gaming operator in Washington state.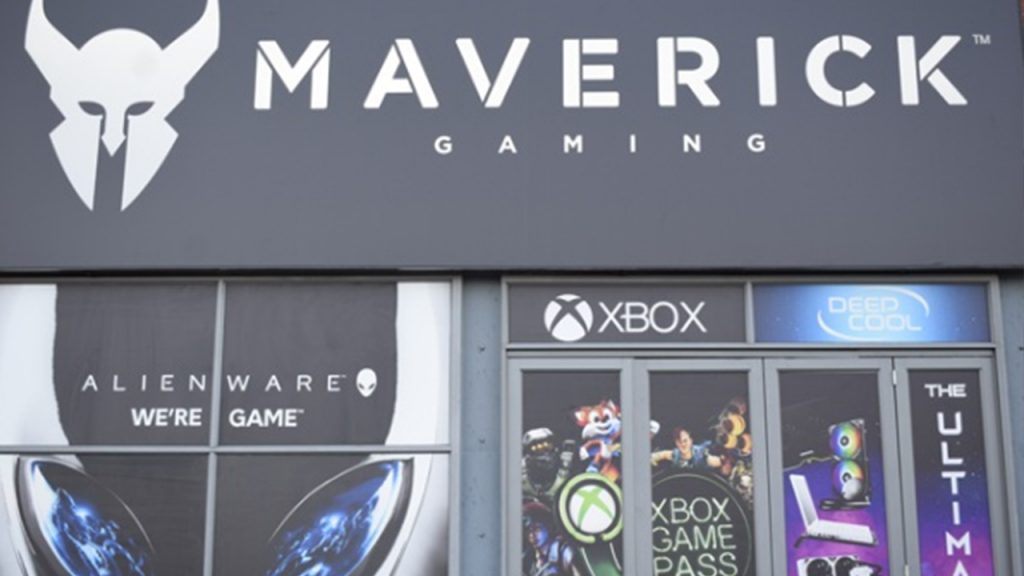 Rebecca George, executive director of the association, stated that the bill would actually allow statewide mobile gambling, which would violate the state's strict prohibition on online gambling. She urged lawmakers to reject the bill and restrict the state's sports betting market to casino venues.
In March last year, Governor Jay Inslee signed a restriction bill that caused complaints from Maverick Gaming, the state's largest chess room operator. But at this hearing, Maverick Gaming CEO Eric Persson said that he is optimistic that Bill 5212 can allow each gaming operator to increase 10 jobs in various chess and card rooms.