Google Play allows real money betting apps to be listed in 15 countries
As soon as 2021 begins, the gaming industry will usher in major good news. From March 1, 2021, Google will allow real-money betting applications to be launched in 15 additional countries. This move by the technology giant fully demonstrates that Google will continue to relax the right to The pass rate of gambling applications, and its anti-gambling stance has gradually eased.
On January 28, 2021, the technology giant Google announced a major news to foreign officials that the company's adjustments to Google Play's policies have resulted in the company's strict anti-gaming stance that it has previously implemented. Google announced that it will launch real-money gambling applications in its Google Play store on March 1, 2021, thereby increasing the company's restrictions on gambling applications. It is reported that so far, Google has only allowed the use of real money gambling apps in a few countries including the United Kingdom, Ireland, and France.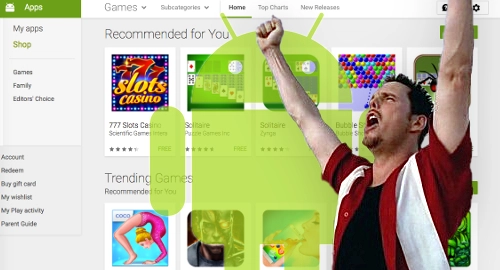 The good news this time makes it possible to download and use real-money gambling apps in the google play store for the newly added 15 countries. These new countries include (Belgium, Australia, Denmark, Germany, Finland, Mexico, Norway, Japan, New Zealand, Canada, Colombia, Romania, Sweden, Spain, and the United States!) Although Google allows these countries and regions to use its stores The real money betting applications on the shelves, however, each country has its own laws and regulations for the betting market, so these betting applications have different restrictions in different countries. For example, gambling regulation in the United States adopts zoning control, which means that gambling practitioners and participants must abide by the laws and regulations of their own state government. Google also requires that the apps on the shelves have their formal and legal gambling licenses in each state and comply with the relevant regulations of the state in which they are located.
Every real-money gambling APP that wants to be put on the shelves also needs to submit the source code of the program designed by it, and it can only appear in the Google Play store after being reviewed and approved by Google's developers.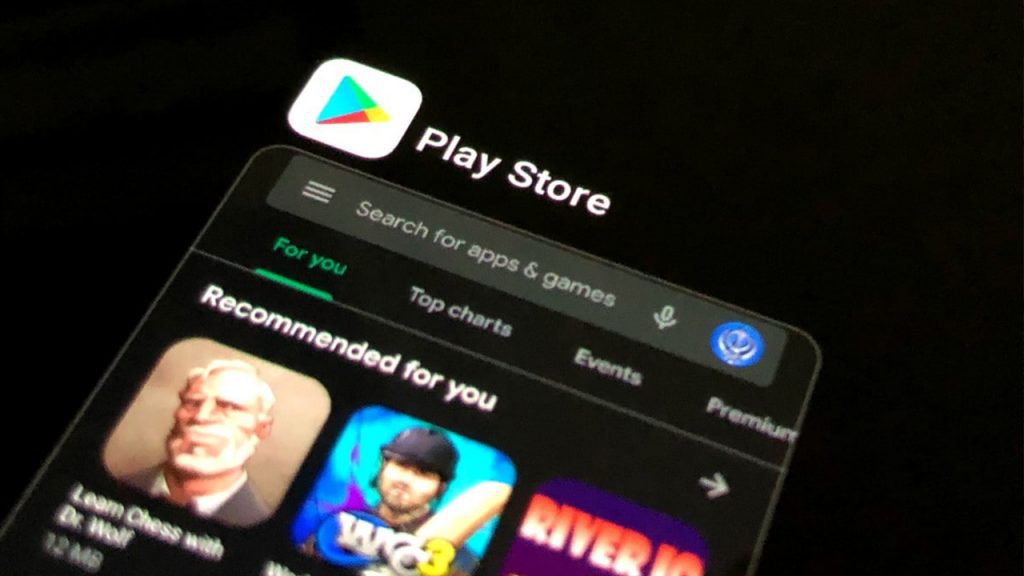 It is reported that as early as December last year, Google had relaxed the restrictions on betting applications and restrictions on betting advertisements. However, Google has many restrictions on this policy. For example, it must ensure that teenagers under the age of 18 cannot watch gambling-related advertisements and participate in gambling activities.