Although MGM's rating was downgraded, it still issued bonuses to thank employees
Although MGM has not escaped the strong impact of the new crown epidemic on the casino business, the international investment bank Credit Suisse also severely cut the company's investment rating. However, after Aobo, Melco Crown, and Wynn Macau, MGM has announced new measures: it will issue bonuses to its employees, and the bonus amount is equivalent to one month's salary.
The bonus mentioned by MGM this time will be issued in two installments, and it is expected that 90% of its employees will receive this bonus. The bonus this time is unique to qualified non-management employees.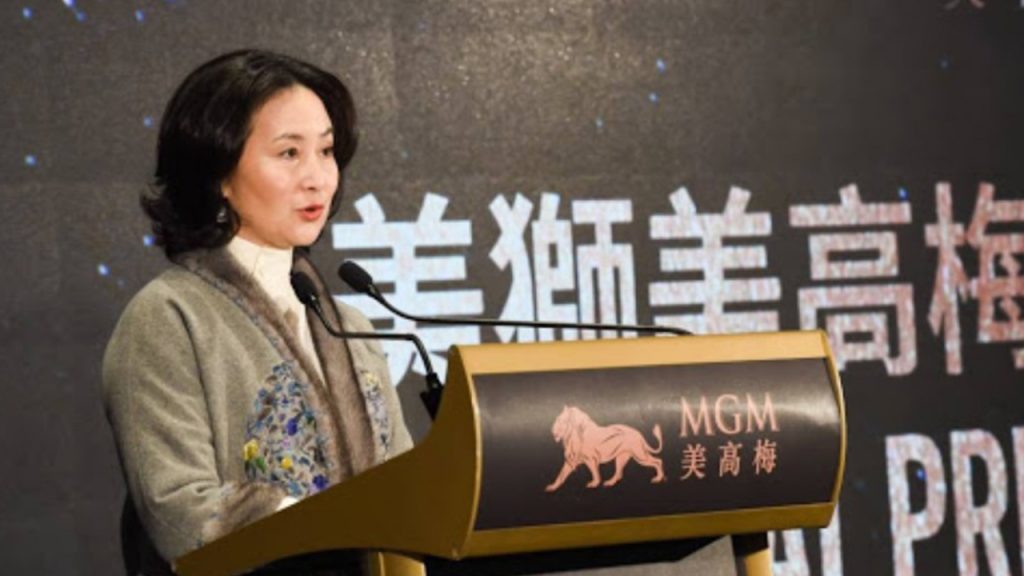 Pansy Ho, Co-Chairman and CEO of MGM China Holdings Co., Ltd. said: [2020 is a year full of challenges. I sincerely thank the team members for their unity, dedication, and perseverance in their posts, so as to make the greatest contribution to the company. 2021 will bring a new start. MGM will continue to invest resources in team members, and with the courage to change and innovative thinking, work with Macau to achieve success in the coming year]
Previous Relate:[Due to operational problems-hotel employees of MGM Group were forced to take vacation.]
It is reported that MGM's prospects have been affected by the new crown pneumonia epidemic and huge disturbances. It is believed that the company's desire to return to its peak is already a huge problem. Recently, the international investment bank Credit Suisse also downgraded MGM's rating to "underperform."