An Yixuan's husband is actually a copy of Macau entertainment tycoon Zhou Zhuohua? The mysterious wealthy businessman Chen Ronglian made a big start!
An Yixuan's husband has been in a good mood in recent years. At present, his position in the Macau gaming industry is second only to Macau entertainment tycoon Zhou Zhuohua (Xi Mihua). But this wealthy businessman is very low-key. A few years ago, the mysterious identity of the mysterious wealthy Macau businessman and goddess An Yixuan was revealed.
Recently, the topic of Macau Casino Dejin Group's dominance of Macau Legend has frequently jumped into the major news pages, and the topic of discussion on the big figures behind Dejin Group has continued to be raised from all walks of life.
It is reported that before the National Gaming Law was passed in Macau in 2000, Chen Ronglian, the current CEO of Dejin Group, was already well-known in the gambling scene. He started from scratch, and through a series of hard work, he not only married Taiwanese star An Yixuan, but he was also worth more than tens of billions. There are many stories worth studying behind its success!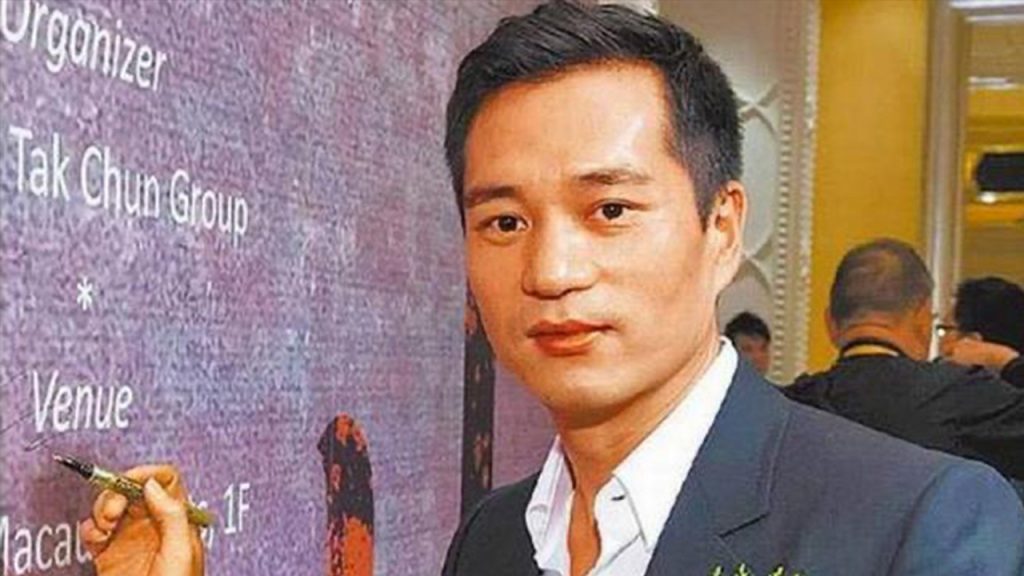 How mysterious is this Macau gambling legend Chen Ronglian? In fact, the outside world has been unable to determine his exact age. Some people say that he is about the same age as Macau entertainment tycoon Zhou Zhuohua, and some people say that he is 3 years older than An Yixuan, who was born in 1980. It is reported that after graduating from elementary school, Chen Ronglian followed his brother to Macau and stayed at his uncle's house. After graduating from the local school, he entered the casino to work, opening the days of gambling in Macau. Chen Ronglian once stated in an interview: After graduating from the Macau school, he entered the local casino to work and began to get in touch with gambling-related work, and gradually became familiar with the industry.
With the return of Macau in 1999, Macau passed the Chinese Gaming Law in 2000, a large number of tourists increased and the business of local casinos was getting better and better. Chen Ronglian believes that after Macao's return, the economic and political status of locals has been significantly improved, and business development opportunities have also increased. So Chen Ronglian, who has always been in the gambling industry, was optimistic about the gambling business opportunities, and started to set up his own door with friends to establish Dejin Company and invest in Macau casino business. In 2007, Chen Ronglian opened the first VIP gambling hall in StarWorld Hotel Macau [Star World VIP Club]. Driven by the vigorous development of Macau casinos, Dejin has become a giant gaming agency from a VIP room. In recent years, Chen Ronglian has not only continued to gambling accidents, but also expanded his career to the real estate and storage industries.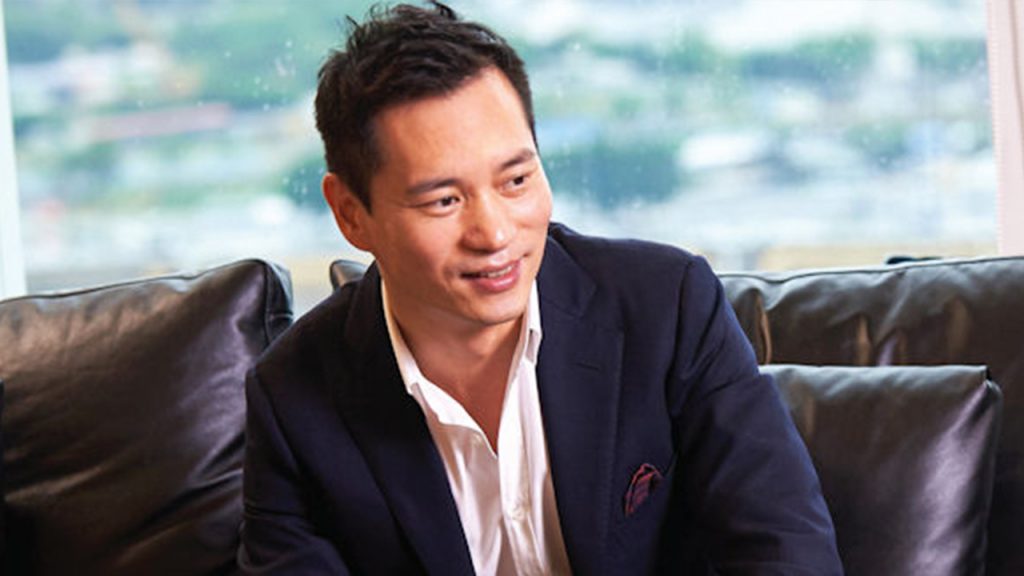 Therefore, Chen Ronglian also used many titles. In addition to being the CEO of Dejin Group, he is also the chairman of the Macau Fujian Sports Association, the chairman of the Dejin VIP Club, the chairman of Lihu Group, the chairman of Ruyi International Group, the chairman of Zhuhai Dexian Investment Management Company, and Shanghai Baijiale Chairman of Cinema Investment Co., Ltd. etc.
Currently in Macau alone, Dejin Group has at least 14 VIP gambling halls, and began to accelerate the development of overseas markets in 2017. Currently, there are Dejin Group casinos in Cambodia, the Philippines and South Korea.
According to reports, Dejin Group has been among the top five casinos in Macau under the leadership of Chen Ronglian in just 13 years, and its current market share has risen to second, second only to Zhou Zhuohua's Suncity Group.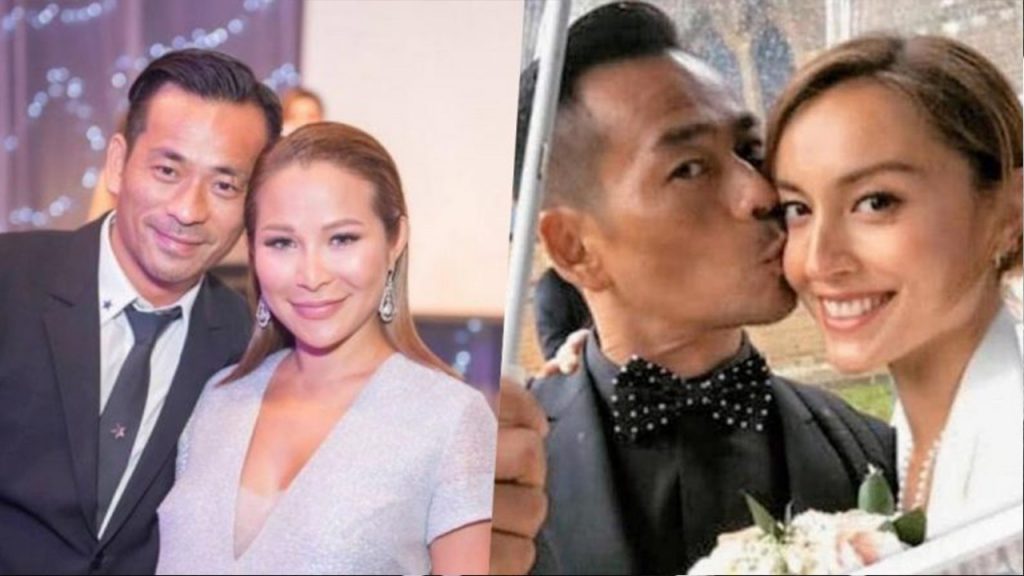 As the founder of Suncity Group, Zhou Zhuohua, like Chen Ronglian, started from scratch. He spent his early years in casinos, and later started by opening gambling halls. Not only that, the two are even the same age, one is handsome and sunny and the other is gentle and introverted. Even when it comes to the pursuit of beauty, the two are equal.
Zhou Zhuohua was born as a gambling club in his early years. With a flexible business mind, he started from scratch and became the chairman of two listed companies in just ten years. However, his love history is also quite rich. The case of the strongest junior and the original partner that made a lot of noise earlier is Zhou Zhuohua's "masterpiece".
However, compared with Zhou Zhuohua, who was named [the new king of gambling], Chen Ronglian seemed more dedicated. Although Chen Ronglian had a previous marriage, it is reported that he met An Yixuan at a dinner and fell in love with her at first sight. Later, in order to chase the big beauty, he chased it from New York to Paris. And the period was very low-key, even the staff beside An Yixuan did not know his status as a super rich man. In the end, Chen Ronglian relied on his patience and caring to finally embrace the beauty.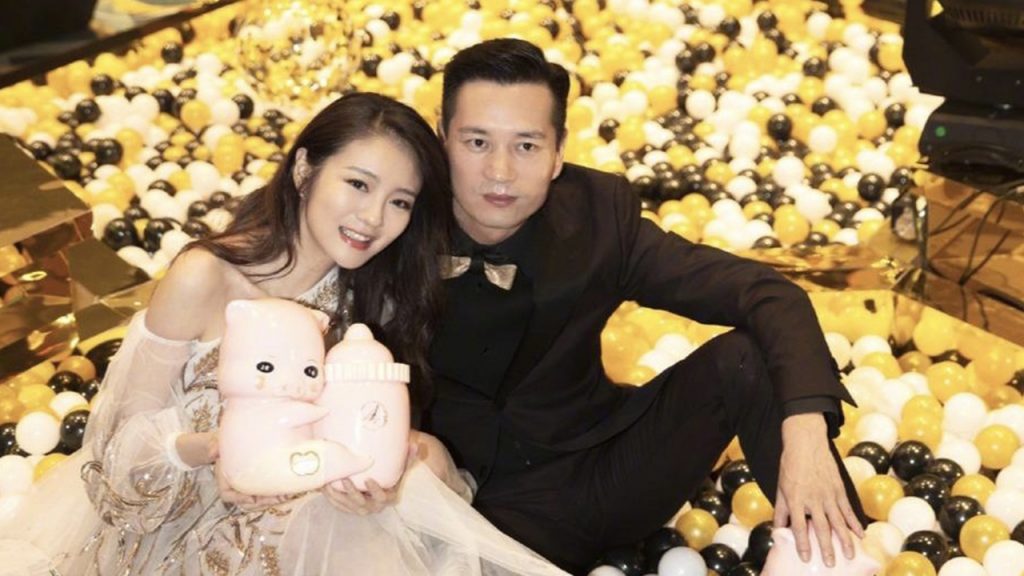 Not only does Chen Ronglian love An Yixuan very much, he is also very down-to-earth and low-key. At the same time, his passion for public welfare makes An Yixuan quite at ease.
After two years of low-key relationship, the two decided to enter the marriage hall. At present, the two have ushered in the second crystallization of love. Although Chen Ronglian's net worth has already exceeded 10 billion, I believe that his net worth will continue to increase in the future with such a steady effort!