Online gambling with a license is still fined-Dutch authorities say this platform is involved in illegal transactions
In view of the latest laws and regulations, online gambling sites licensed by Curaçao serve the Dutch without local permission. The website will be punished by the Dutch gaming regulator. The website will be fined 500,000 euros, and individuals associated with the site will also be fined 100,000 euros.
It is reported that the cause of the incident is that these sites provide games related to EA Sports FIFA, but according to the law passed in the Netherlands in 2019, these games are illegal. Not only that, these sites also provide the right to use the virtual currency called FUT Coin for betting on real sports games and e-sports games.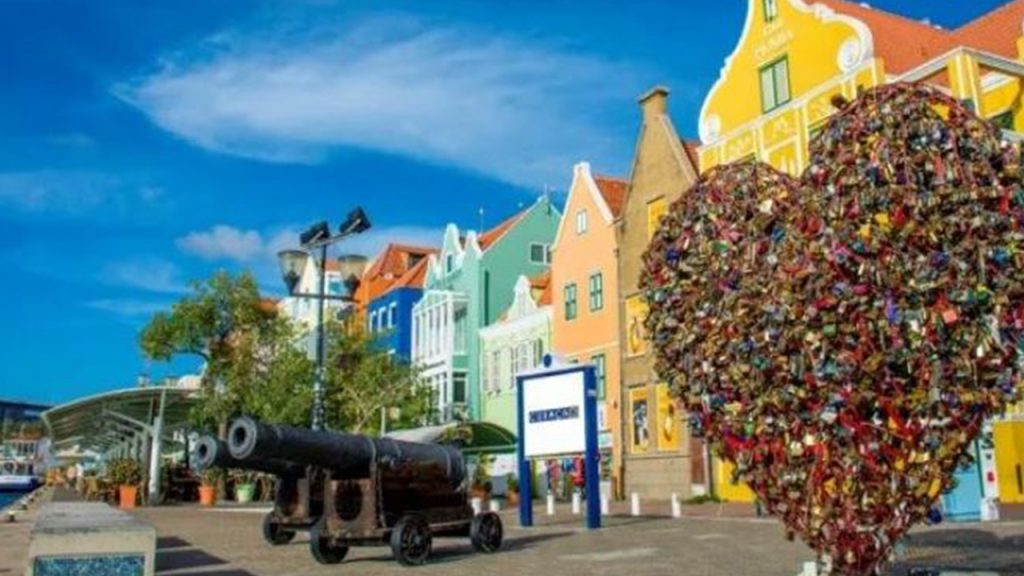 KSA pointed out that due to "special reasons", once the regulator determines that the website's customers are "minors or at least young people." The fine will be higher than the usual number of six. It is reported that for many years, KSA has imposed countless six-figure fines on operators licensed in Curaçao, but it is quite difficult to collect these fines.【Global legal online gambling platform】