Singapore established the Gambling Regulatory Authority to increase the supervision of online gambling and mobile games
Singapore will set up the Gambling Regulatory Authority (GRA) this year and amend the existing gambling regulations. The regulation of non-traditional gambling products such as online sports betting and mobile games will be substantially tightened to ensure compliance On emerging forms of gambling, keeping up with the ever-changing gambling products and industry operations, including new products such as standard [Mystery Box]. Currently, the supervision of gaming in Singapore is under the responsibility of multiple departments, including the Casino Regulatory Authority (CRA is responsible for the supervision of physical casinos), the Singapore Betting Commission is responsible for monitoring horse racing, sports betting, and other wholly-owned subsidiary Singapore Pools (Private ) Limited is responsible for the betting business, while the Gambling Regulatory Unit (GRU) of the Ministry of the Interior is responsible for regulating remote gaming and private lotteries. According to analysis, Singapore's gambling regulatory laws are also emerging one after another, targeting physical casinos and online gambling respectively. There is no clear regulation of the spoils in mobile games with betting. In other countries, such as Japan, China, and the United Kingdom, they have already taken measures to regulate the game [trophies], such as the exchange rate of [trophies] and age restrictions. Some countries such as Belgium have ordered the prohibition of [trophies]. transaction. Various analysts believe that all relevant regulations must carefully balance the interests of gambling and game developers.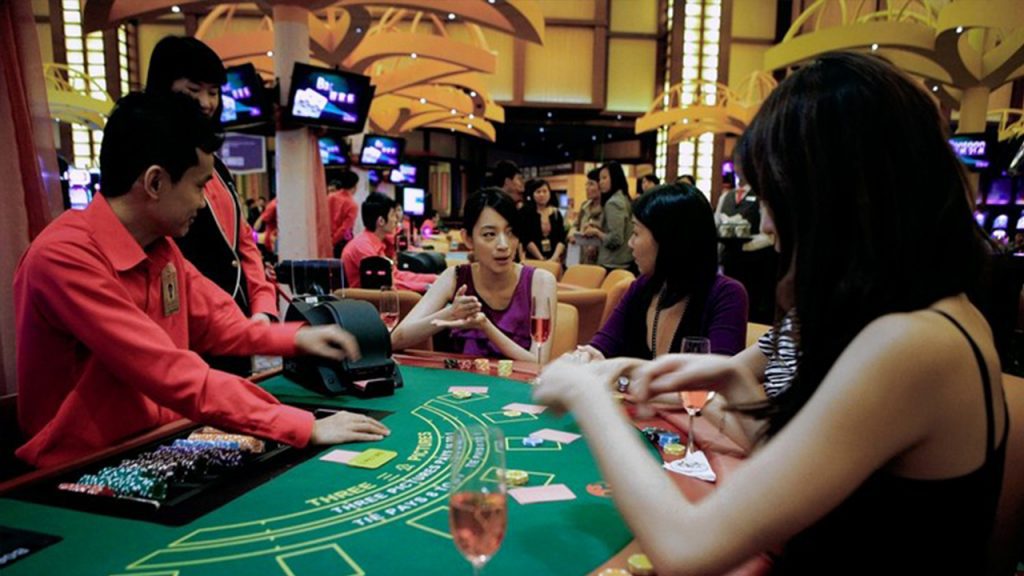 Online and long-distance gambling of any nature is currently prohibited in Singapore. Some analysts say they do not expect Singapore's gambling regulations to be relaxed. Since Singapore's physical casinos must have a gambling license to operate, the Ministry of the Interior has also emphasized that although the law will be updated, the stance of prohibiting gambling will continue to be maintained. In the future, different gambling regulations will be integrated to combat terrorist financing and gambling. Some criminals use gambling to launder money and other criminal activities. The new Gambling Supervision Bureau will make the regulation of gambling more comprehensive, rigorous and standardized.