Pros
Various Deposit Bonus
Fast Payouts
AOA SportsFounded in 2020, AOA Sports is a world-leading online gaming brand, a wholly owned sub-platform of AWE, and one of the largest online gaming companies in Asia.
AOA Sports is a one-stop service website that provides a full set of gaming and entertainment products. It is authorized by the Philippine government. With its high-quality service and strong strength, it has been popular with players after its launch.
AOA Sports values every customer and brings a good gaming experience to every customer. AOA Sports is a high-speed and safe betting platform with ultra-high odds and rebates, fast and safe deposits and withdrawals, and provides customers with one-to-one services 24 hours a day.
AOA Sports averages 30,000 live live betting per month. Their sports betting provides more than 200 ways to play, as well as zero-day seamless betting on live betting. It is one of the top sports betting platforms in Asia. In addition to sports betting, AOA Sports also has e-sports, live entertainment, lottery betting, electronic games, board games, etc. There are a lot of betting games that can be played non-stop.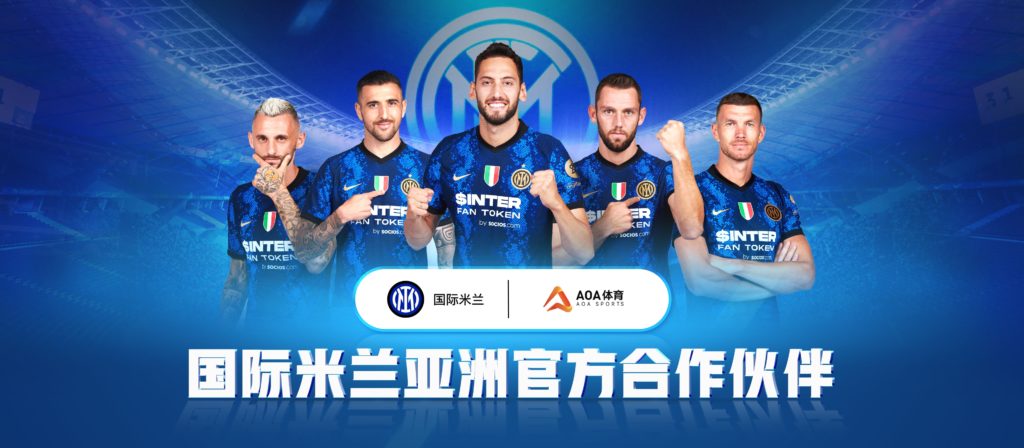 AOA Sports Details
Options
Sports Casino Lottery Board E-sports Live-Dealer
Website Languages
Chinese