Pros
Various Deposit Bonus
Fast Payouts
KOK Sports.is a brand of KOK Co., Ltd. The company is mainly engaged in the planning and operation of sports events, including sports space, sports events, sports education, sports networks, sports media and other business operations worldwide, creating a diversified sports industry Ecosphere. The group owns top-level event broadcasting (Olympics, European Cup, World Cup, and the five major European leagues), event operations, event planning, team sponsorship and other businesses worldwide. In the future, it will take the development of the sports industry as its own responsibility and a one-stop sports operation integrated marketing brand centered on customer service.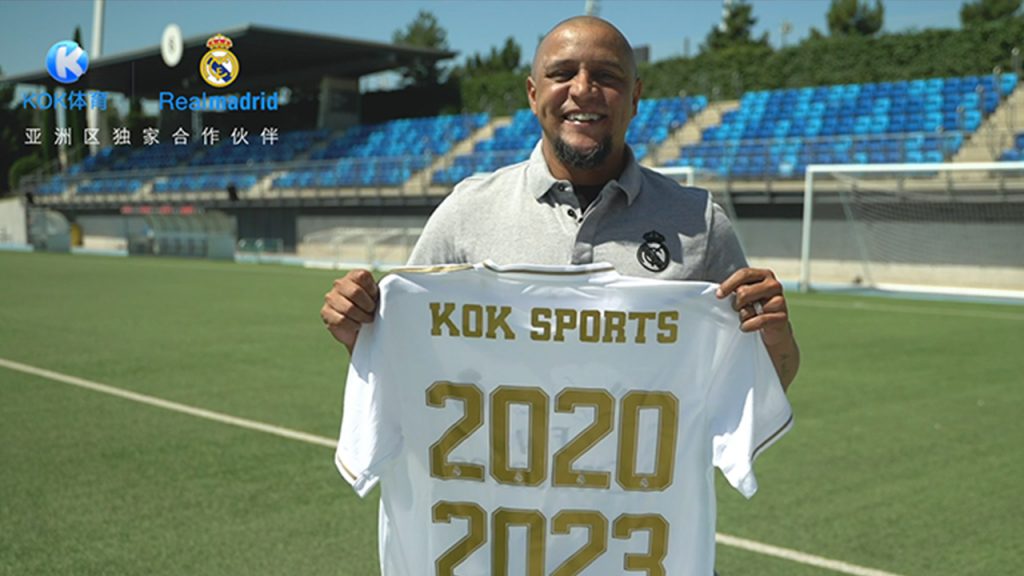 With its professional technical team and wonderful sports events, KOK Sports is well received by sports fans and business partners. In terms of sports industrialization development business, KOK Sports has become a well-known sports operation brand in Asia. The group has Asian regions and Event operations in the European region, as well as event planning and event development, is a sports development company recognized by the International Sports Association.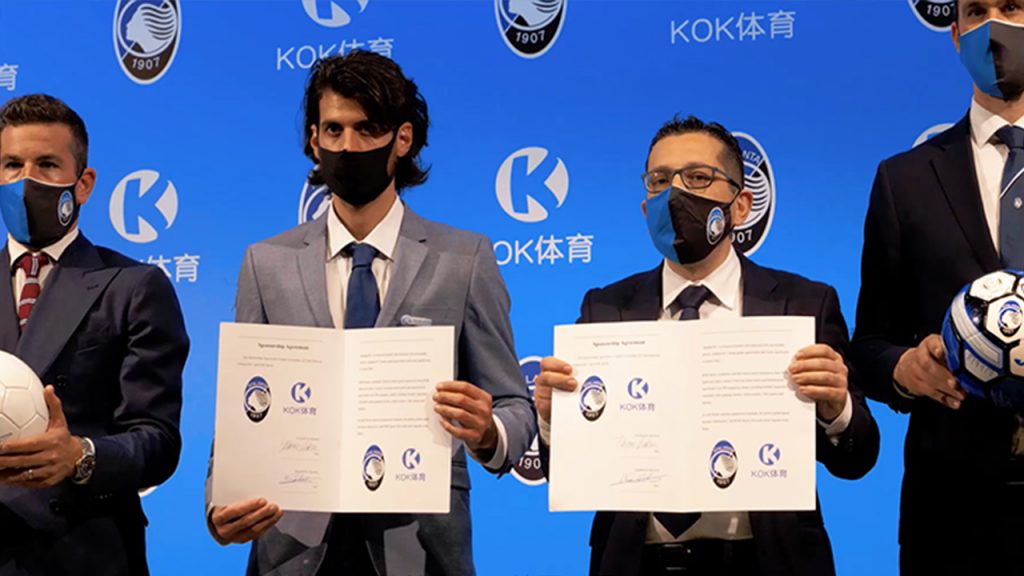 In recent years, KOK has reached strategic cooperation with a number of internationally renowned sports clubs. In 2019, KOK Sports announced that it has reached a cooperation agreement with Atlanta, the Italian first-class team, and officially became the exclusive sponsor of Atlanta for the 2019-2020 season in Asia. In 2020, KOK Sports once again signed Spain's top football club Real Madrid to reach a cooperation. It is Real Madrid's official partner for the three seasons of 2020-2022 in Asia.
KOK Sports Details
Contact
Email: kokcs@kok666.cc
Options
Sports Casino Lottery Board E-sports Live-Dealer Virtual
Website Languages
Chinese